Sigma Airlines Profile
Sigma Airlines specializes in cargo transportation and operates International commercial flights.
As part of the EU Aviation Safety Authorization for Foreign Operators (PART-TCO), in 2019 the European Aviation Safety Agency (EASA) issued Sigma Airlines a Third Country Operators (TCO) certificate, according to which our airline received permission to fly to European Countries union.
We transport general cargo, oversized and super-heavy, special cargo, as well as perform one-time flights on environmental and humanitarian missions, under UN programs to the Middle East, Europe, Asia and the CIS.
Our fleet consists of five aircraft, including IL-76, Airbus A300 and Boeing 747-222B. On our aircraft specialized for cargo transportation, we quickly and on time deliver goods to the countries of the Middle East, Europe, the CIS, Africa and South America.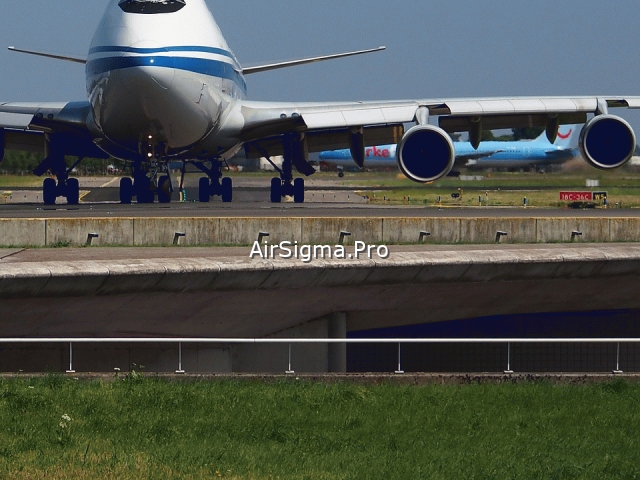 Sigma Airlines transports construction cargo, perishable cargo, live animals, cars, motorcycles, agricultural equipment, stage equipment, fabrics, medical and specialized equipment.
We guarantee the safety and security of cargo, high speed of delivery, the shortest routes and the ability to transport over any distance.
We provide an online cargo monitoring service that allows you to know the exact location and status of the cargo at any time 24/7.
All employees of our airline are highly qualified personnel. We speak several languages and transport any legal cargo on our aircrafts.
We are no longer accepting orders.
Tags: information; portal; representation