Kazakhstani airline Sigma Airlines performed flight to Libya on March 21
On March 21, Sigma Airlines delivered food, textiles and industrial goods to Libya.
The charter flight was operated on the route Marka International Airport (Jordan) - Benghazi International Airport, Benin (Libya). Sigma Airlines delivered food, textiles and manufactured goods to Libya under a private contract.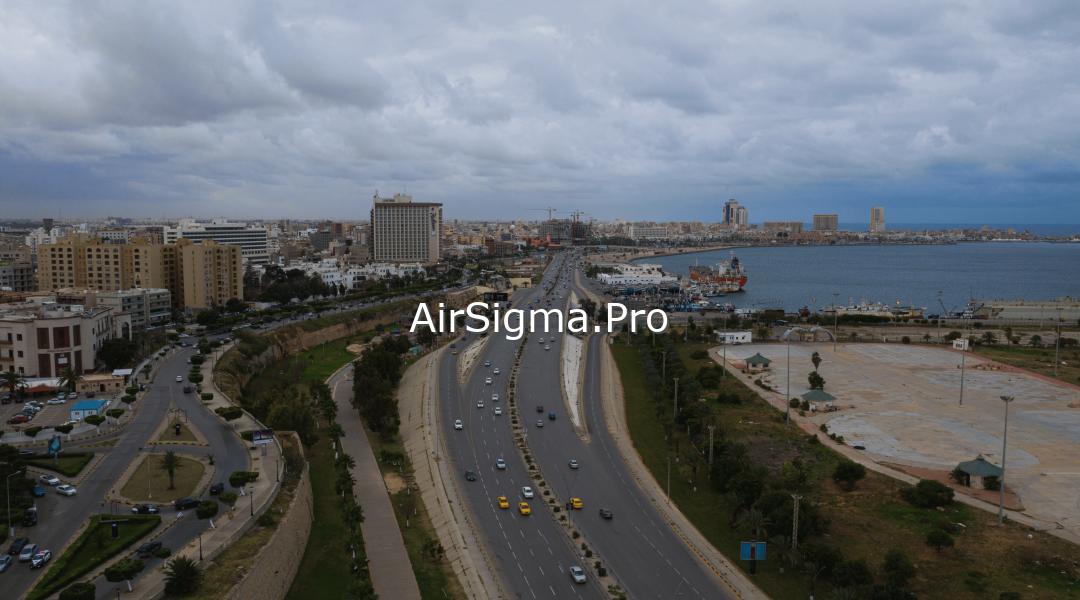 The customer has been using the services of our airline for several years, which allows him to significantly save on delivery. The weight of the transported cargo was 38 tons.
Sigma Airlines provides its regular customers with special prices for the transportation of various types of cargo to the countries of the Middle East, Europe and the CIS, Africa and South America.
Sigma Airlines adheres to generally accepted ethical business practices and does not support any of the conflicting parties in Libya, where armed conflicts between various groups have continued since 2011.
Tags: sigma airlines; libya; il-76; food, textiles; industrial goods
Copy to blog