Kazakhstan's Sigma Airlines delivers specialized cars to Libya
On board the IL-76TD aircraft (registration UP-I7645), Sigma Airlines transported vehicles with a total weight of 40 tons to Libya.
The flight Marka International Airport (Jordan) - Benghazi International Airport, Benin (Libya) was operated on April 2. The cars were transported to Libya and successfully handed over to the customer. The receiving party has no complaints about the delivery. Based on the results of the successful transportation, the client declared his readiness to cooperate with our airline on a long-term basis.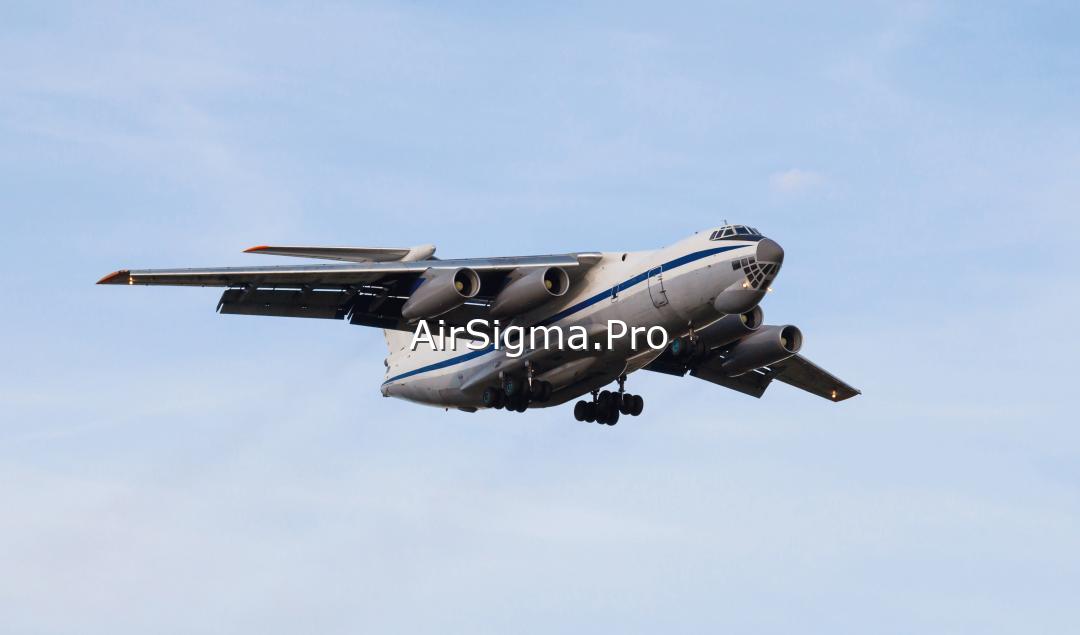 For more than three years Sigma Airlines has been transporting cargo for various purposes to the countries of the Middle East, Europe, CIS, Africa and South America. Our airline guarantees an individual approach to each customer, always adheres to the delivery time.
Sigma Airlines adheres to generally accepted ethical business practices and does not support conflicting parties in Libya.
Tags: sigma airlines; libya; il-76; cars
Copy to blog