Kazakhstan's Sigma Airlines gives fresh air support to Libya
This time, Sigma Airlines transported heavy machinery to Libya, which required a tailor-made solution to load and transport.
An individual approach to each customer, expert level, the availability of the necessary equipment and experience with super-heavy oversized cargo allowed Sigma Airlines to quickly organize and timely perform a flight from Marka International Airport (Jordan) to Benghazi International Airport, Benin (Libya). The cargo was delivered to Libya by Sigma Airlines IL-76TD aircraft (registration UP-I7645).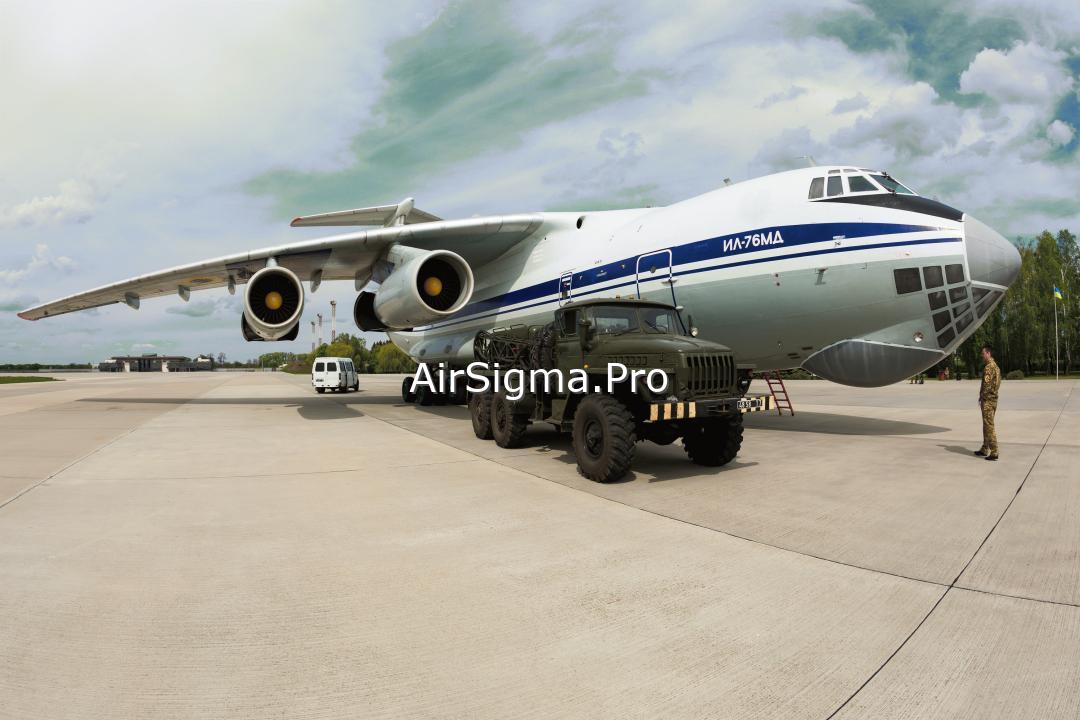 Sigma Airlines, based in Kazakhstan, successfully operates in the air cargo transportation market with customers from different countries and transports, among other things, construction materials, vehicles, food, agricultural products, live cargo, oil and medical equipment, special equipment, valuable and fragile cargo, and also performs humanitarian flights. Orders are accepted through the website and by phone.
Sigma Airlines is always guided by generally accepted ethical standards of business conduct and does not support any of the parties to the conflict in Libya.
Tags: sigma airlines; libya; il-76
Copy to blog