Kazakhstan's Sigma Airlines organized a humanitarian flight to Libya
A humanitarian cargo on board IL-76TD (registration UP-I7645) by Sigma Airlines was carried out on October 4 from Marka International Airport (Jordan) to Benghazi International Airport, Benin (Libya).
Sigma Airlines transported medical equipment and medicines for the civilian population to Libya. Earlier, Sigma Airlines has repeatedly operated humanitarian flights to Libya, where armed conflicts between various groups have not stopped since 2011.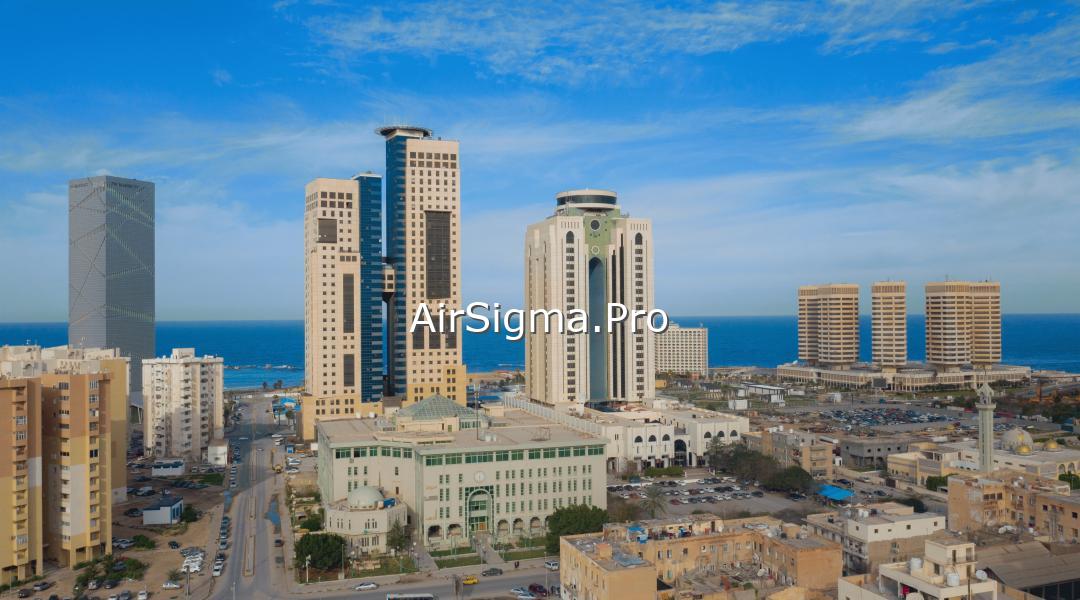 Sigma Airlines operates commercial flights, adheres to generally accepted ethical business practices and does not support any of the conflicting parties in Libya.
Tags: sigma airlines; libya; il-76; humanitarian flight
Copy to blog