Kazakhstan's Sigma Airlines over Libya flights with refinery equipment
On October 3, the equipment necessary for the modernization of the Libyan refinery was transported on the route Marka International Airport (Jordan) - Benghazi International Airport Benin (Libya).
The total weight of the equipment delivered on board the Il-76TD (registration UP-I7645) to Libya is almost 40 tons. Certified and experienced airline employees have developed an effective training solution in order to minimize the process of handling cargo and aircraft at the airport of departure. The Sigma Airline flight to deliver equipment for an oil refinery to Libya was carried out under a commercial contract.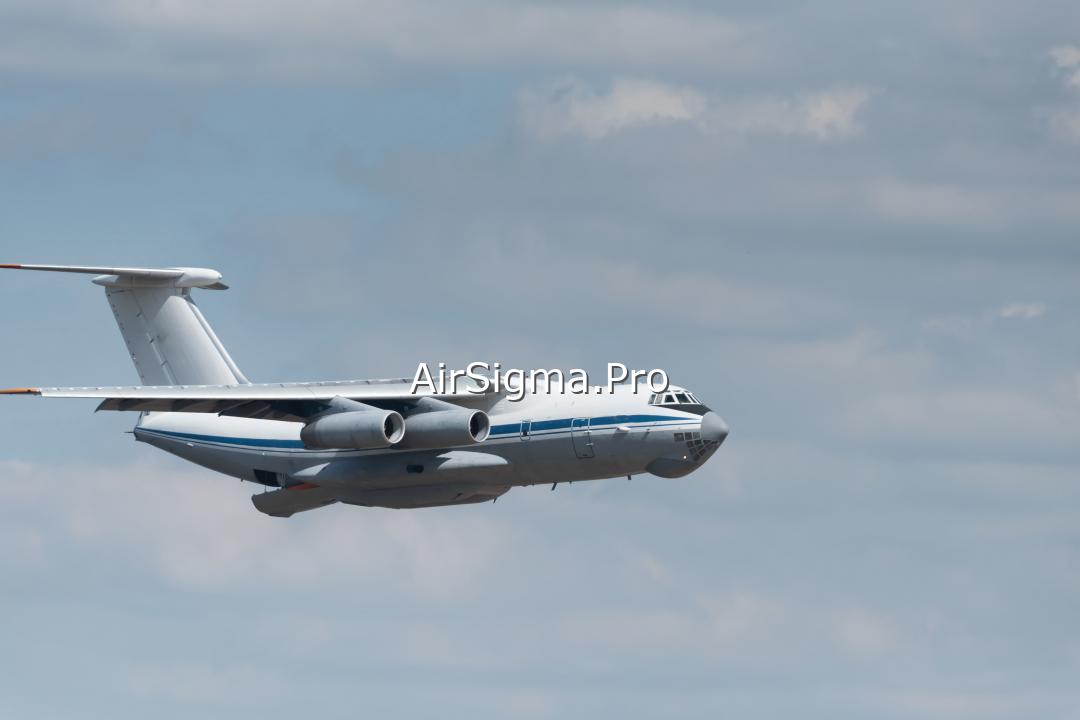 Sigma Airlines is one of the leaders in the sector of air transportation of super-heavy and oversized cargo on Il-76TD transport aircraft for customers from various industries around the world.
Sigma Airlines adheres to generally accepted ethical business practices and does not support any of the conflicting parties in Libya, where armed conflicts between various groups have continued for several years.
Tags: sigma airlines; libya; il-76; oil equipment
Copy to blog