Sigma Airlines made a flight to Libya on September
On September 23, the oil equipment was delivered on the route Marka International Airport (Jordan) - Benghazi International Airport, Benin (Libya).
The weight of the equipment packed and transported by Sigma Airlines to Libya on board the Il-76TD (registration UP-I7645) was 38 tons. The experience and professionalism of Sigma Airlines employees made it possible to prepare several options for packing cargo in a matter of hours, load it on board as quickly as possible and deliver the order to Libya on time.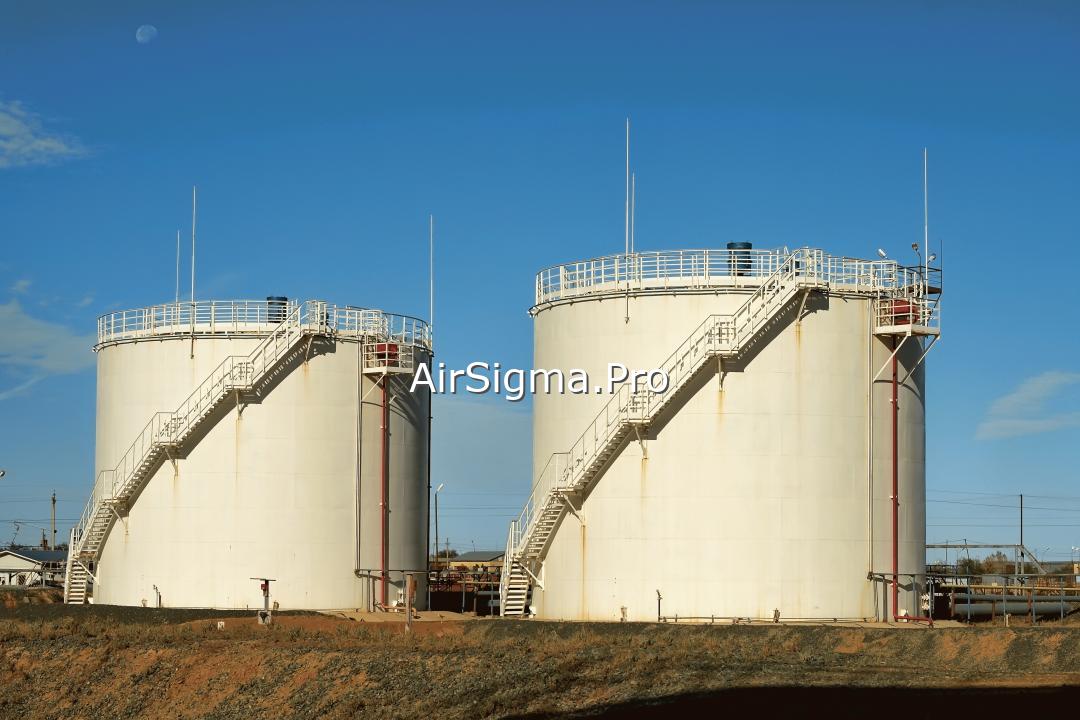 Sigma Airlines specializes in the transportation of super-heavy and oversized cargo and is ready to answer all questions of potential customers online. Inquiries are accepted through the contact form on the website of our airline, by e-mail and by phone. The IL-76T Sigma Airlines cargo plane is capable of carrying up to 50 tons of cargo.
For almost ten years, armed conflicts between various groups have continued in Libya.
Sigma Airlines adheres to generally accepted ethical business practices and does not support any of the conflicting parties.
Tags: sigma airlines; libya; il-76; oil equipment
Copy to blog