Kazakhstan's Sigma Airlines over Libya flights
Kazakhstan's Sigma Airlines delivered specialized equipment to Libya under a private contract.
IL-76TD (registration UP-I7645) Sigma Airlines successfully transported 40 tons of cargo from Marka International Airport (Jordan) to Benghazi International Airport, Benin (Libya).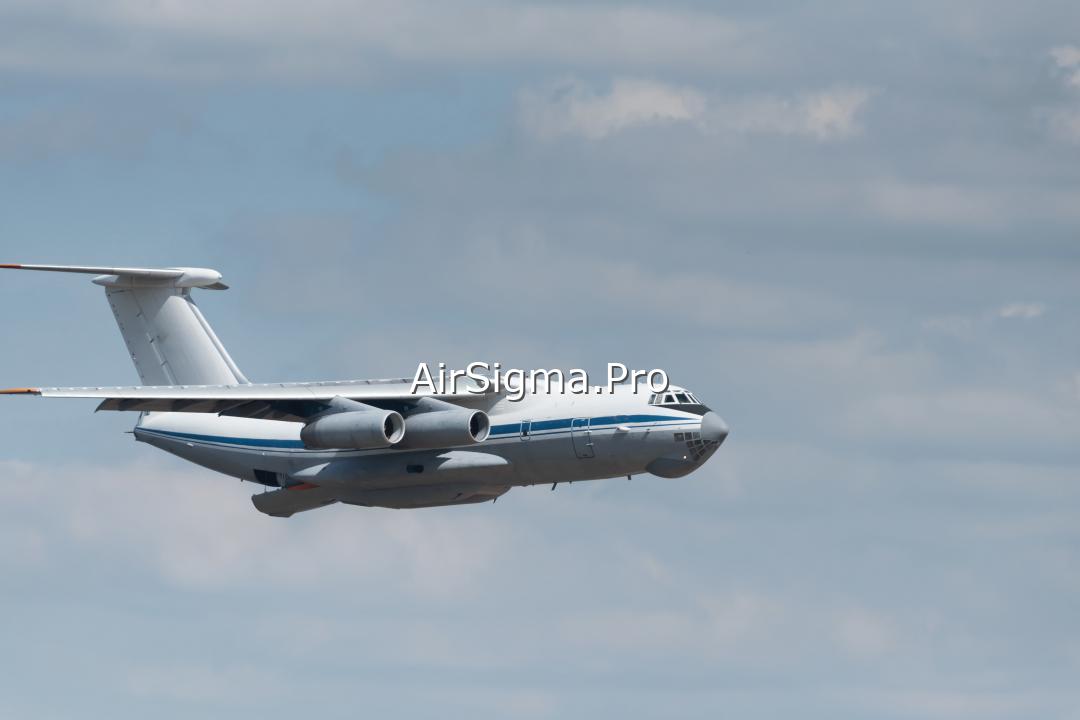 Sigma Airlines is the largest air carrier in Kazakhstan and specializes in the delivery of super-heavy and oversized cargo around the world. Making the most of the capabilities of its cargo aircraft, Sigma Airlines transports a wide variety of types of cargo, from humanitarian cargo to oil equipment. Sigma Airlines always adheres to generally accepted ethical business practices and does not support any of the conflicting parties in Libya.
Tags: sigma airlines; libya; il-76; flights
Copy to blog