Kazakhstan's Sigma Airlines supply to Libya building materials and equipment
On September 16, Sigma Airlines transported 32 tons of construction materials and specialized equipment to Libya, quickly fulfilling an urgent order.
The flight on the route Marka International Airport (Jordan) - Benghazi International Airport of Benin (Libya) was performed on the IL-76TD aircraft (registration UP-I7645) by Sigma Airlines. The client, who needed to urgently deliver the order to Libya, noted the efficiency and coordination of the work of the team of our airline.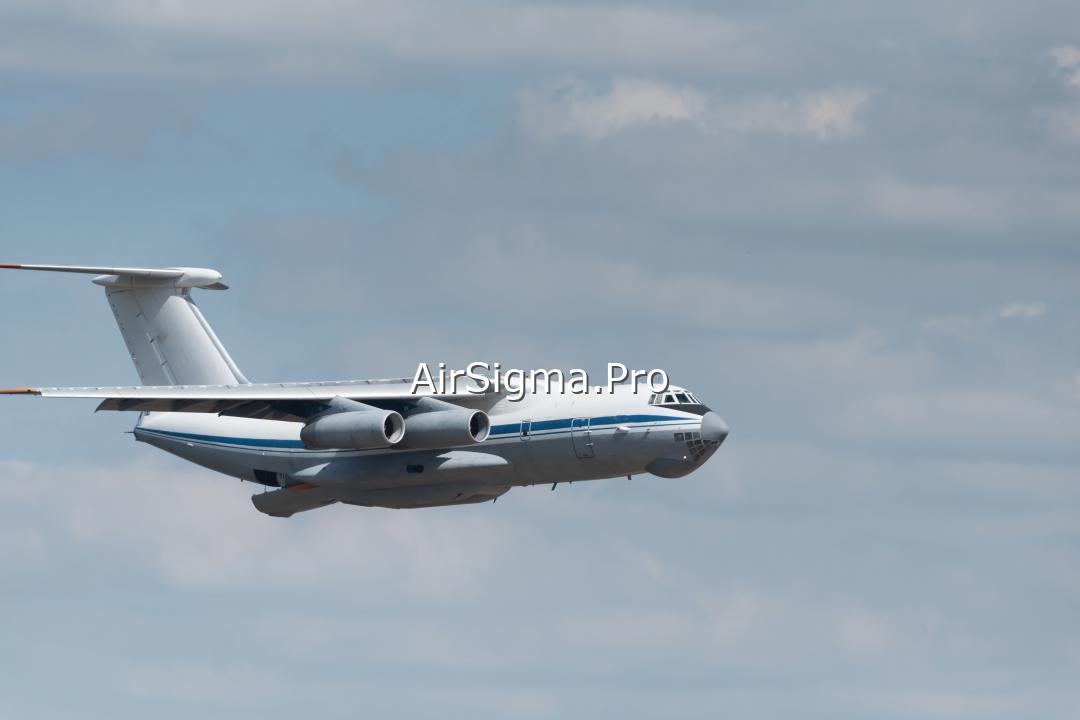 Sigma Airlines has four own IL-76 cargo aircraft. This allows us to operate flights to any distance and deliver goods even to the most difficult terrain and remote areas. Our aircraft are capable of carrying up to 50 tons of cargo and are ideal for transporting general cargo, super-heavy, oversized and valuable cargo, as well as any product with a limited shelf life. Orders are accepted online and by phone. A preliminary calculation of the cost of transportation is possible. To do this, please fill out the contact form on our website and we will reply to you within a few hours.
Sigma Airlines is always guided by generally accepted ethical business practices and does not support any of the conflicting parties.
Tags: sigma airlines; libya; il-76; building materials
Copy to blog