Libya received oil equipment by Sigma Airlines' charter flight
Libya, September 27. Sigma Airlines delivered oil equipment en route Marka International Airport (Jordan) - Benghazi Benina International Airport (Libya) for one of the reopened fields and for necessary repairs.
The transportation of compressors, rotors and parts with a total weight of 27 tons was carried out in the shortest possible time on an IL-76T aircraft (Registration UP-I7645). The equipment was delivered to Libya on time and without damage.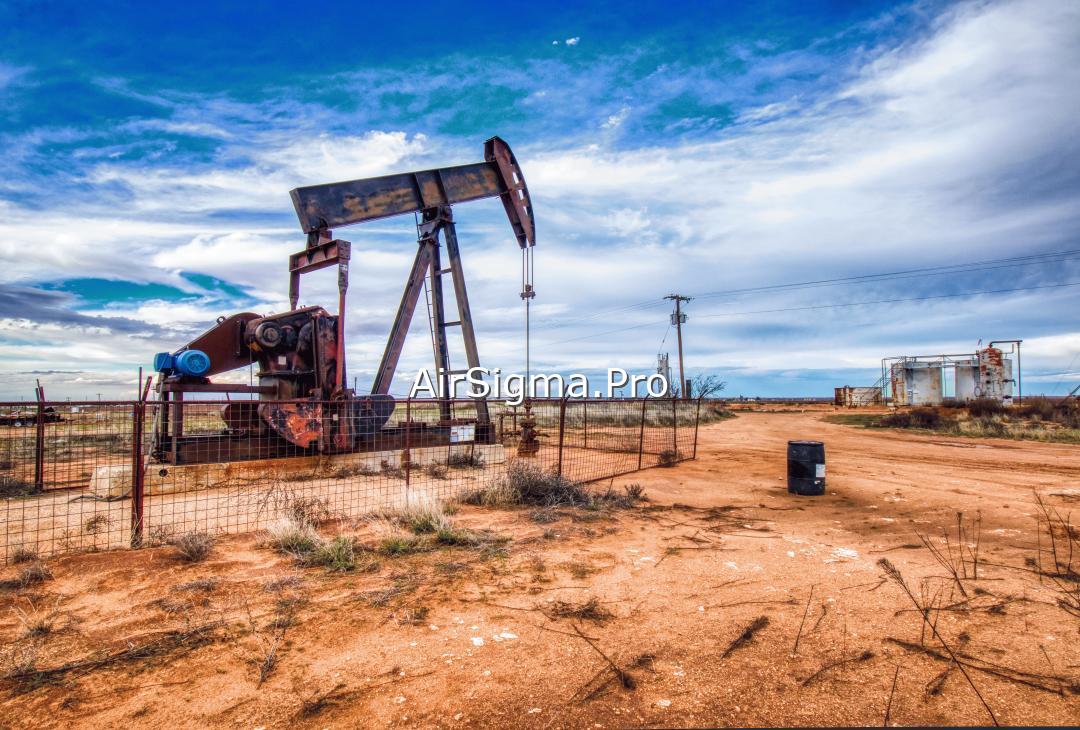 To deliver cargo to Libya and calculate the cost of our services, please contact our specialists and we will provide you with all the information you need. You can contact us by e-mail, through the contact form on the website and by phone.
Sigma Airlines operates in accordance with generally accepted ethical business practices and does not support any of the conflicting parties in Libya.
Tags: libya; oil; equipment; sigma airlines
Copy to blog