On April 15, Sigma Airlines performed an urgent delivery of oil and gas equipment to Libya
Delivery of pumping modules was carried out at the urgent request of one of the regular customers of Sigma Airlines in Libya.
Oil and gas equipment was delivered by Sigma Airlines IL-76TD aircraft (registration UP-I7645). The flight was operated on the route Marka International Airport (Jordan) - Benghazi International Airport, Benin (Libya).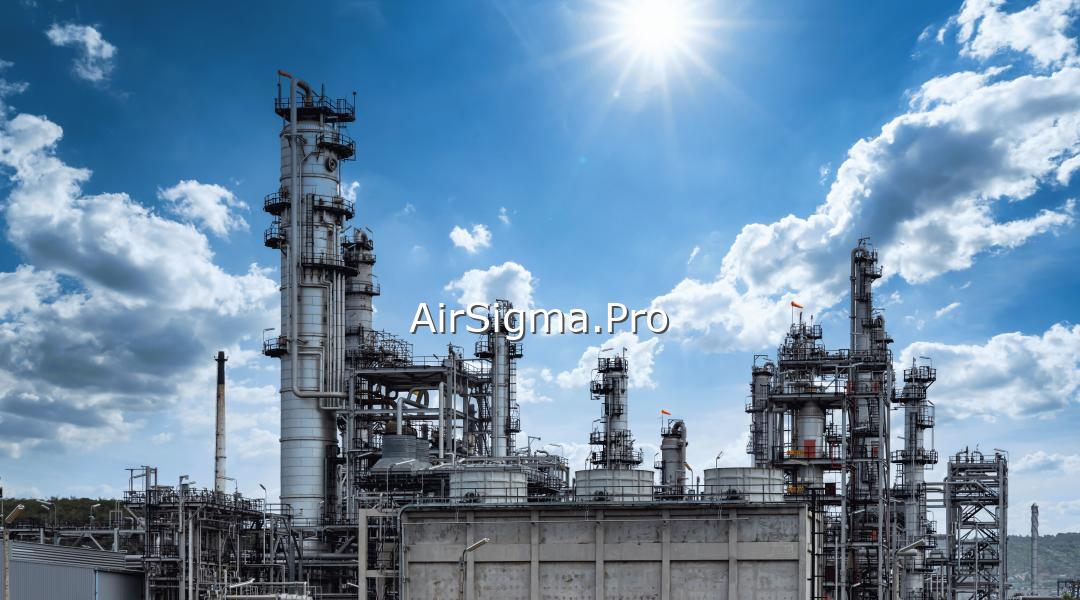 In urgent mode, our airline managed to organize the transportation of the order in just two days. The high professionalism of Sigma Airlines employees and the existing experience of such transportation became the key to an excellent job.
Sigma Airlines guarantees an individual approach to each customer, agreeing on all conditions and rules of carriage before each flight. Additional information and all the nuances of cooperation can be clarified by calling us by phone or writing through the contact form or by e-mail.
Tags: sigma airlines; libya; il-76; oil equipment
Copy to blog