On March 7, Sigma Airlines performed a humanitarian flight to Libya
The flight from Jordan to Libya was operated by IL-76TD (registration UP-I7645) by Sigma Airlines.
Sigma Airlines transported a mobile hospital on the route Marka International Airport (Jordan) - Benghazi International Airport, Benin (Libya).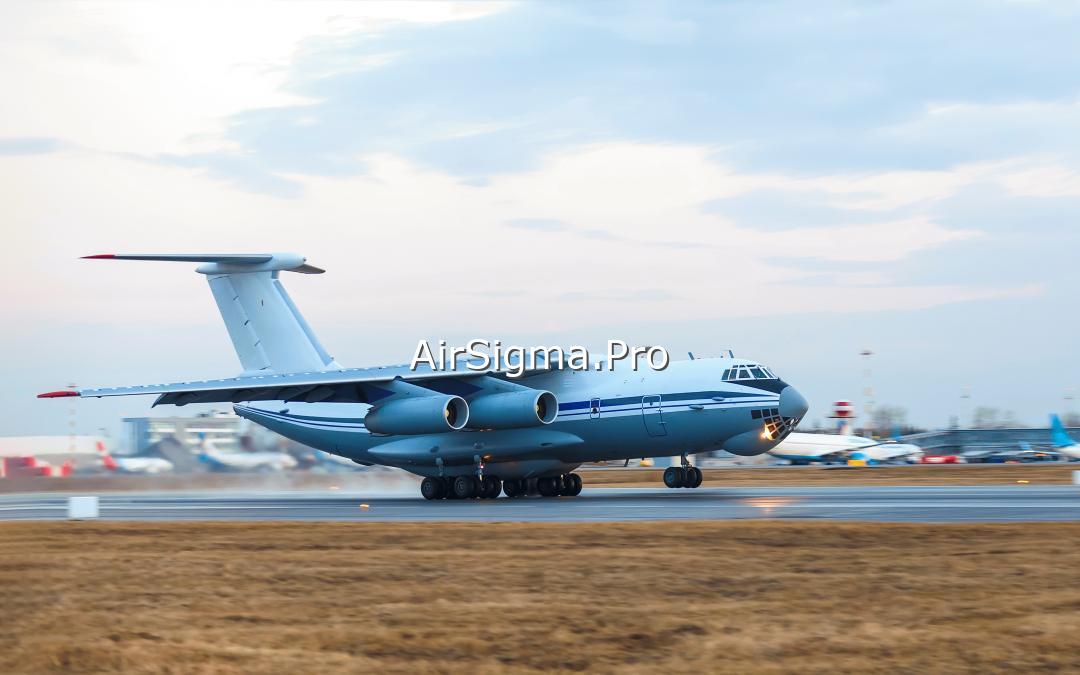 Sigma Airlines operates humanitarian flights on IL-76 aircraft to Libya and Syria.
Sigma Airlines operates in accordance with generally accepted ethical business practices and does not provide support to parties that have been in conflict for many years in Libya.
Tags: sigma airlines; libya; il-76; humanitarian flight
Copy to blog