On September 27, Sigma Airlines made a charter flight to Libya with building materials and equipment
Sigma Airlines transported construction materials to Libya on an Il-76TD aircraft (registration UP-I7645).

The charter flight is operated from Marka International Airport (Jordan) - Benghazi International Airport, Benin (Libya). The total weight of the delivered cargo was 39 tons. The order has been transferred in full to the representatives of the receiving party. The customer has no complaints.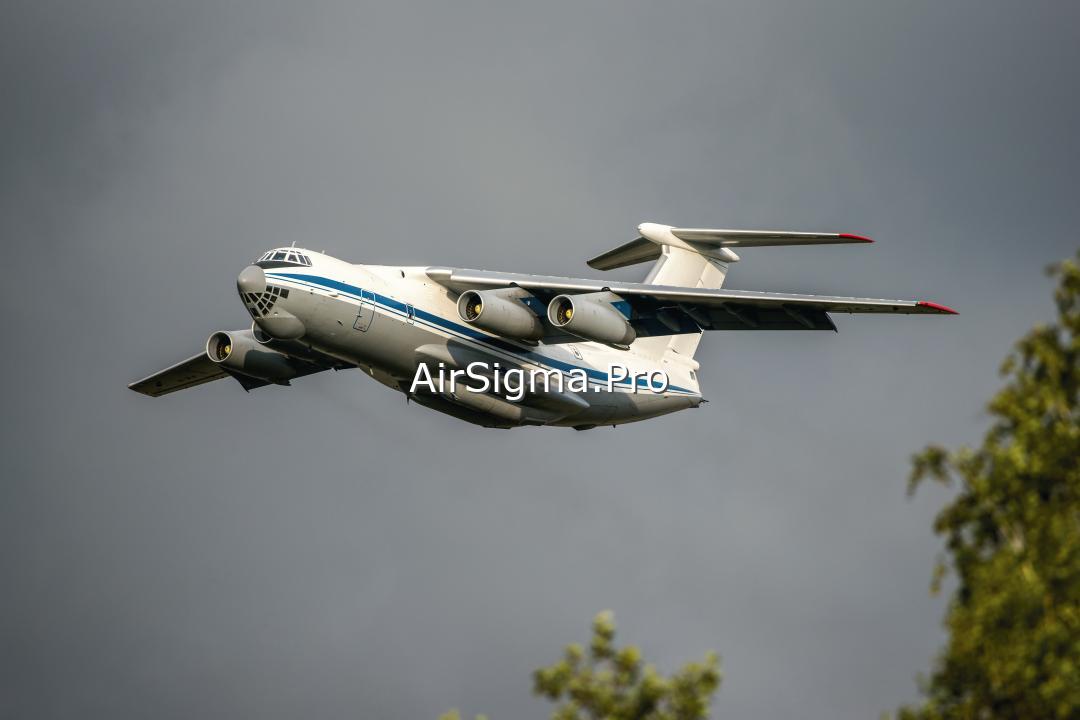 Sigma Airlines accepts orders for the execution of charter flights to the countries of the Middle East, Africa, Europe and the CIS through the contact form on the website, by e-mail and by phone. You can find out the approximate cost of delivery and terms of transportation by sending us an appropriate request indicating the weight and country of destination. A reply will be sent to your mail within 24 hours.
In Libya, since 2011, armed conflicts have continued between various groups fighting for power. Sigma Airlines operates in accordance with generally accepted ethical business practices and does not support any of the conflicting parties in Libya.
Tags: sigma airlines; libya; il-76; building materials
Copy to blog