Sigma Airline delivers to Syria construction materials
On April 11, Sigma Airlines transported a consignment of construction materials to Syria. The commercial flight was operated from Damascus International Airport to Al-Qamishli Airport (Syria) on IL-76T aircraft (Registration UP-I7601).
Sigma Airlines delivered 31 tons of various building materials to Syria. The cargo was transported on time and without damage. A customer who has used the services of our airline for the first time intends to order new charters from Sigma Airlines.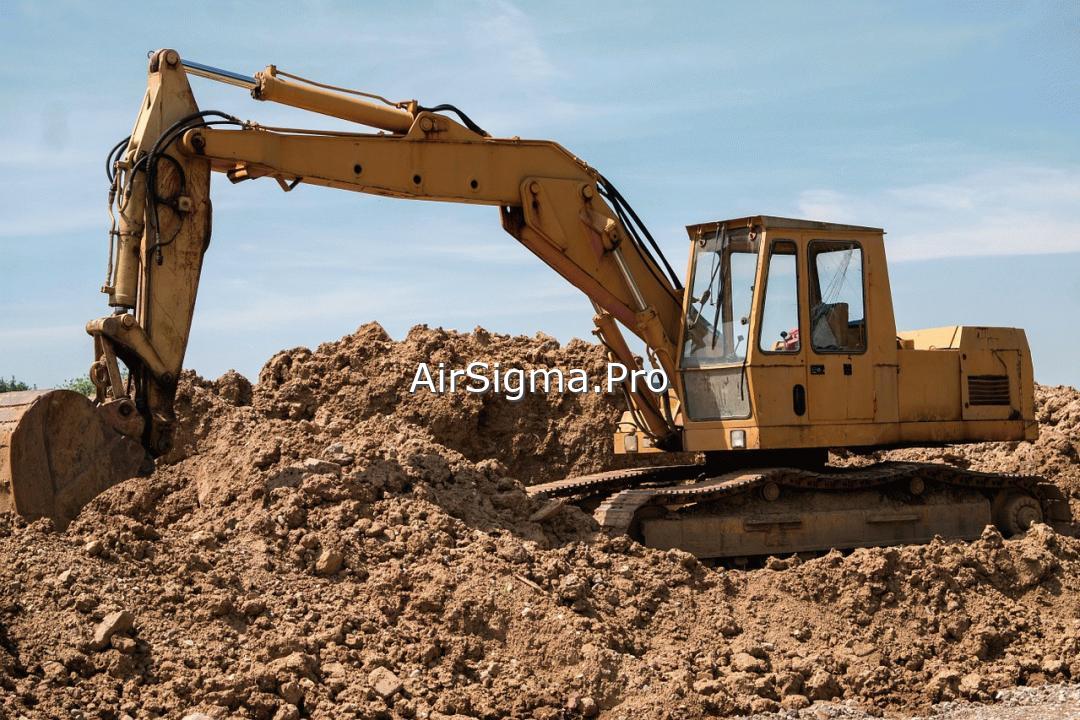 Sigma Airlines carries out air cargo transportation to the countries of the Middle East on IL-76 cargo planes. Shipping cost depends on the type of cargo and destination. Applications are accepted by e-mail, through the contact form on the website and by phone. Our managers work 24/7.
In Syria, the conflict has been going on for many years, the civilian population is suffering, the infrastructure of cities and towns has been destroyed. Millions of Syrians are in need of food, shelter and health care.
Sigma Airlines is guided by generally accepted ethical business practices and does not support conflicting parties.
Tags: syria; sigma airlines; construction
Copy to blog