Sigma Airlines continues to increase its traffic to Libya
Sigma Airlines organized and operated a charter flight for the urgent delivery of the necessary oil equipment to Libya as part of a cooperation with a regular customer.
Sigma Airlines is a commercial cargo airline that operates IL-76 aircraft to transport cargo to Libya. Professional knowledge and sufficient experience in organizing charter flights allowed Sigma Airline specialists to quickly process a transportation request, obtain all the necessary permits for the flight and successfully complete an urgent order in a short time.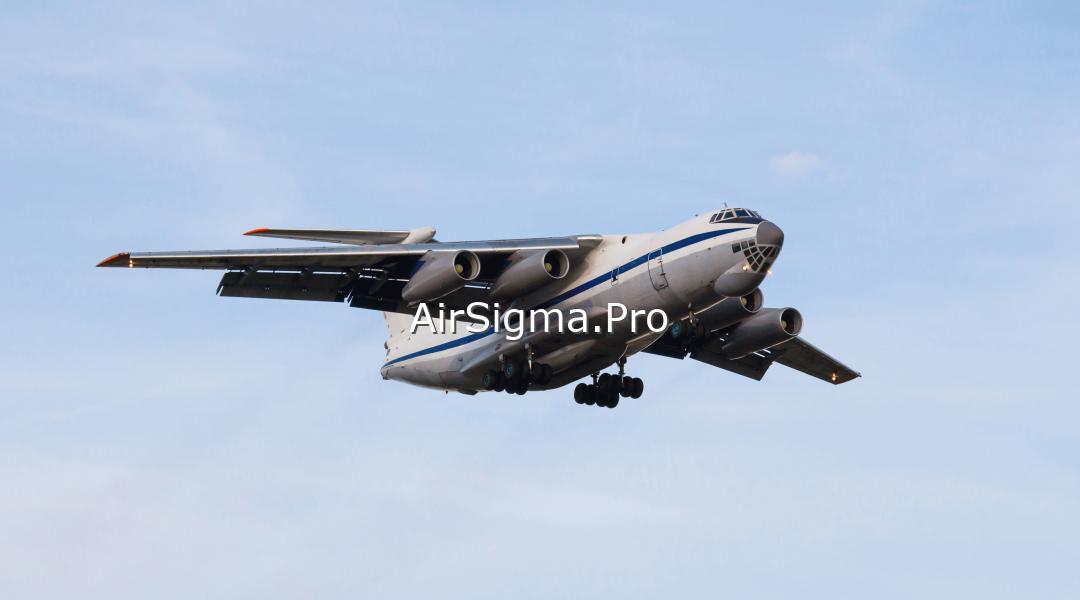 Sigma Airlines IL-76TD aircraft (registration UP-I7645) transported equipment with a total weight of 29 tons to Libya from Marka International Airport (Jordan) to Benghazi International Airport, Benin (Libya).
Sigma Airlines delivers cargo of various categories of complexity around the world, including the most remote and hard-to-reach areas, accepts orders via the Internet and by phone. In its work, Sigma Airlines is guided by generally accepted ethical standards of business conduct and does not support parties that have been in conflict for many years in Libya.
Tags: sigma airlines; libya; il-76; flights
Copy to blog