Sigma Airlines delivered another cargo with oil equipment to Libya
On December 7, Sigma Airlines completed an urgent order for the delivery of oil production equipment to Libya.
Sigma Airlines delivered units, parts and equipment to the customer from Jordan to Libya on board IL-76 aircraft (Registration UP-I7645). The charter flight is operated from Marka International Airport (Jordan) to Benghazi Benina International Airport (Libya). The customer was satisfied with the efficiency and quality of our airline.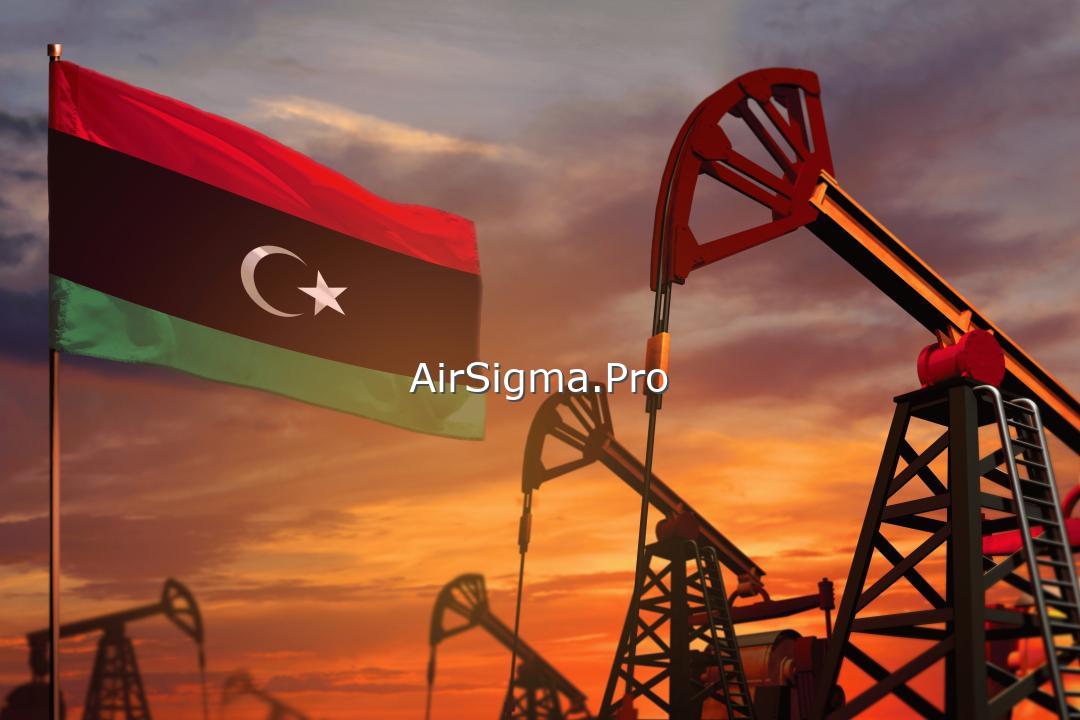 Sigma Airlines is ready to deliver your cargo to Libya on IL-76 cargo planes. To order, write to us by e-mail, through the contact form on the website or call us by phone. Our airline has sufficient experience in the region, guarantees the safety of the cargo and its timely delivery to the destination.
Sigma Airlines always acts in accordance with generally accepted ethical business practices and does not support any of the conflicting parties in Libya.
Tags: sigma airlines; libya; il-76; oil equipment
Copy to blog