Sigma Airlines delivered cars to Libya
On September 4, Sigma Airlines successfully delivered passenger cars to Libya on the IL-76TD aircraft (registration UP-I7645), owned by Sigma Airlines.
The flight was operated on the route Marka International Airport (Jordan) - Benghazi International Airport, Benin (Libya).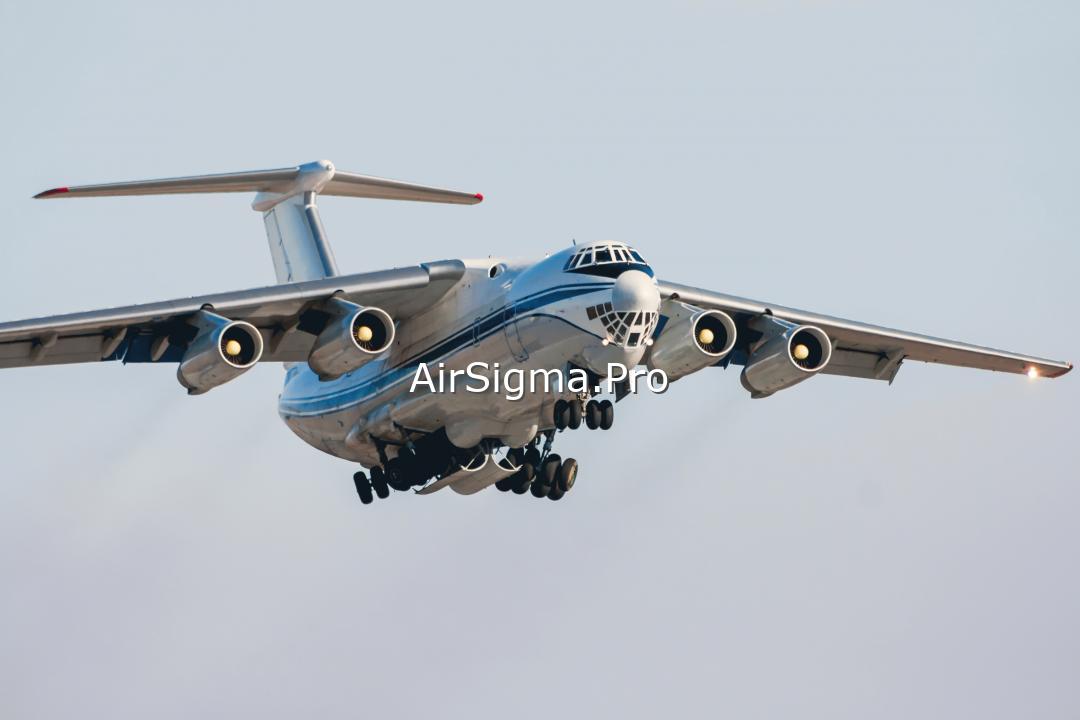 The cars arrived in Libya without any damage or scratches, the customer received his cargo on time. The total weight of the vehicles transported by Sigma Airlines to Libya was 29 tons.
Sigma Airlines adheres to generally accepted ethical business practices and does not support any of the conflicting parties in Libya.
Tags: sigma airlines; libya; il-76; cars
Copy to blog