Sigma Airlines delivered emergency cargo to Yemen
On February 18, Sigma Airlines delivered an emergency cargo along the route Al Maktoum International Airport (Dubai) - Sana'a International Airport (Yemen).
In Yemen, our plane delivered a cholera vaccine provided by the International Humanitarian Organization Médecins Sans Frontières (MSF).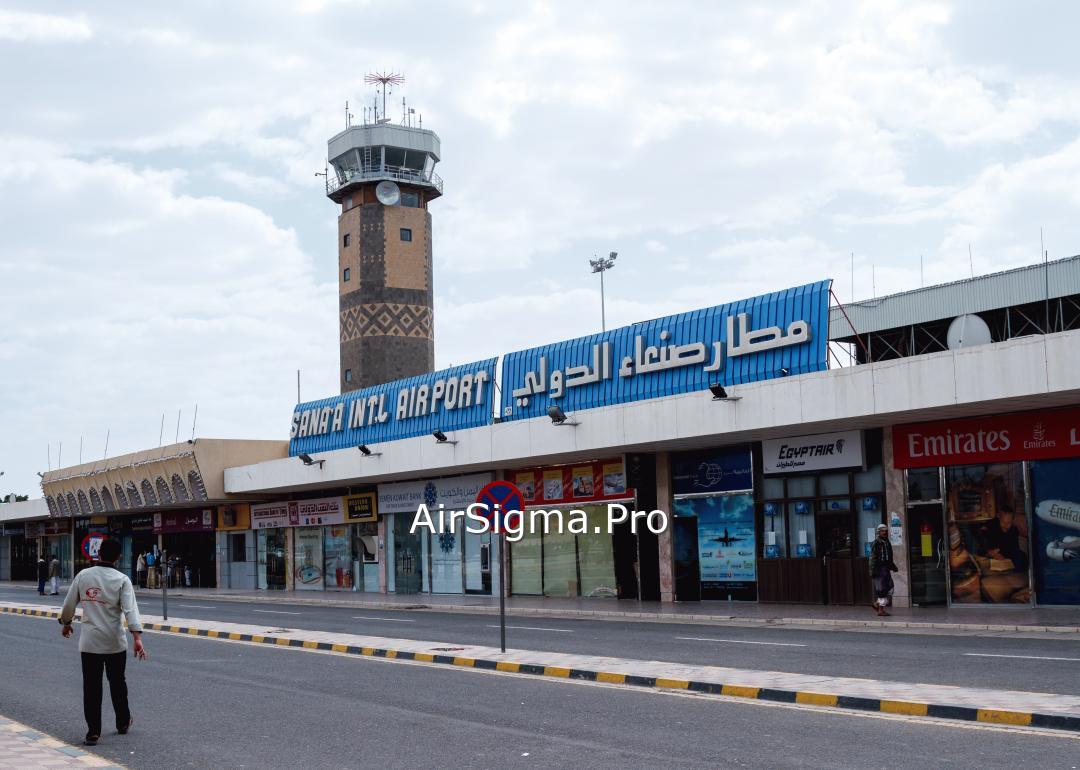 An emergency cargo weighing 50 tons was transported by an IL-76TD aircraft (Registration UP-I7601). The cargo was delivered to Yemen at the right time, in complete safety and without damage.
Sigma Airlines transports all types of vehicles, as well as extra heavy and oversized cargo. Our five freighters, including the IL-76T, IL-76TD and the long-haul Boeing 747, operate charter flights to the Middle East, Europe, CIS, Africa and South America. To order a cargo charter, write to us through the contact form on the website or by e-mail.
Yemen currently remains the site of the largest humanitarian operation in the world for the delivery of food, water and medical assistance. The main problems of Yemen, where the confrontation between the government forces and the Houthi rebels has continued since the summer of 2014, were hunger and a cholera epidemic. Yemen, home to nearly 27 million people, is the largest state in the Arabian Peninsula in terms of population.
Sigma Airlines always adheres to generally accepted ethical business practices and does not support any of the conflicting parties.
Tags: sigma airlines; yemen; sana; emergency cargo; vaccine
Copy to blog