Sigma Airlines delivered food and clothing to Syria as humanitarian aid to the Syrians
Sigma Airlines operated a flight to deliver humanitarian cargo along the route Damascus International Airport - Al-Qamishli Airport (Syria).
Food, clothing, sleeping bags were transported on a cargo plane by Sigma Airlines to Syria to help the civilian population of this country.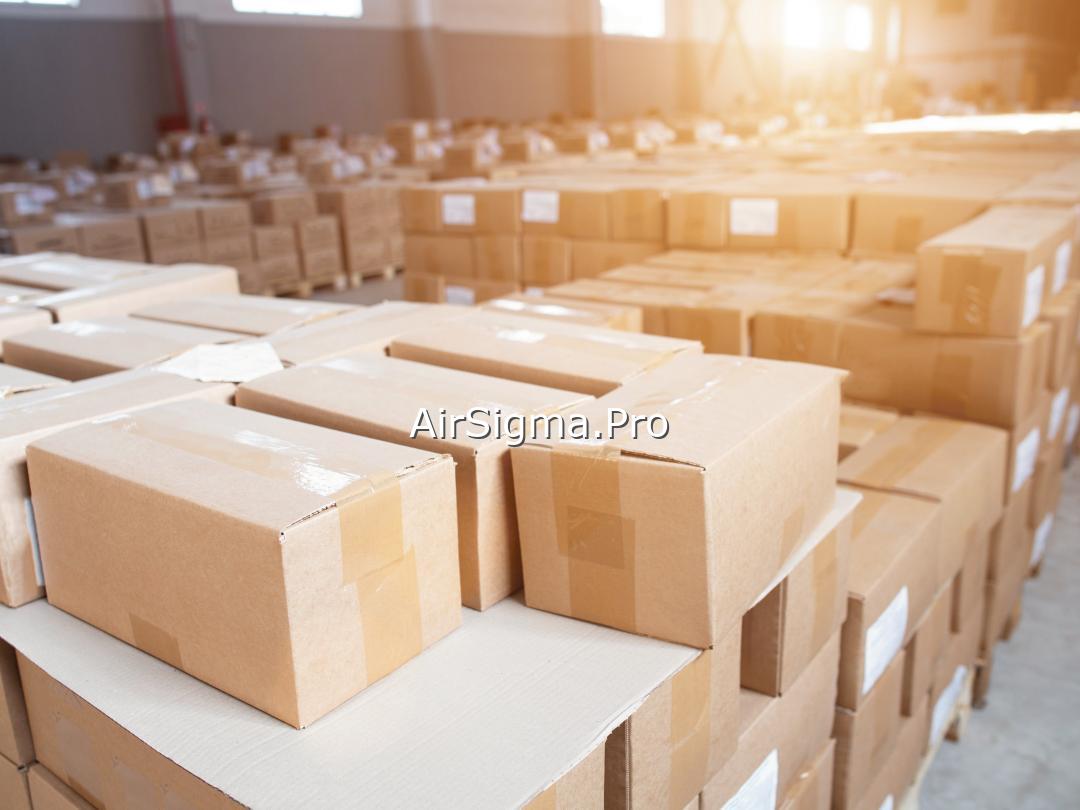 28 tons of canned meat and fish, sugar, as well as bedding, footwear and clothing were transported by IL-76T (Registration UP-I7601) by Sigma Airlines. Our airline delivered the necessary goods to Syria on time and without interruption. The delivered cargo is intended for local residents who have lost their homes and food.
Note that air delivery is the fastest way to deliver goods to Syria. Sigma Airlines has its own cargo planes, our crews have sufficient experience in the countries of the Middle East region.
Due to the protracted conflict in Syria, the vast majority of the country's population is starving, deprived of medical care and a roof over their heads.
Sigma Airlines operates in accordance with generally accepted ethical business standards and does not provide support to conflicting parties.
Tags: sigma airlines; syria; il-76; humanitarian aid
Copy to blog