Sigma Airlines delivered oversized cargo to Libya
The flight on IL-76TD (registration UP-I7645) by Sigma Airlines was performed on the route Marka International Airport (Jordan) - Benghazi International Airport, Benin (Libya).
The vast professional experience of the Sigma Airlines team and expertise in the air delivery market for oversized and super-heavy cargo made it possible to place the equipment on board the aircraft without dismantling.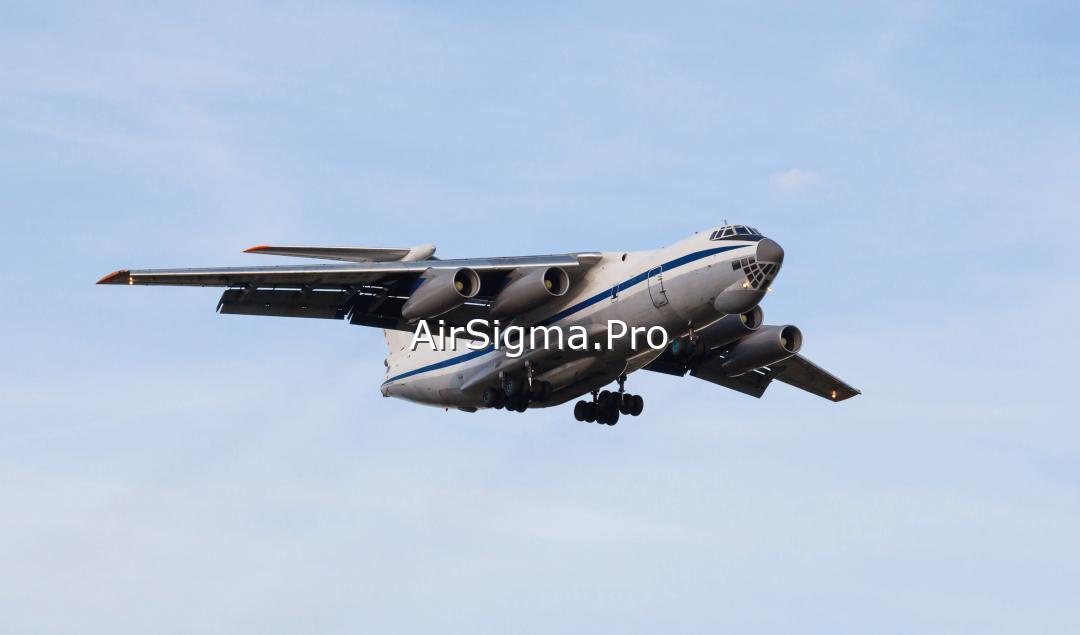 This accelerated the loading process, reduced the risk of damage to the cargo and made it easier for the customer to install the equipment in the future.
Due to the high quality of the services provided and qualified employees, Sigma Airlines safely and efficiently handles non-standard cargo in the shortest possible time.
Sigma Airlines operates in accordance with generally accepted ethical business practices and does not support conflicting parties in Libya.
Tags: sigma airlines; libya; il-76; oversized cargo
Copy to blog