Sigma Airlines delivers 25 tons of food and medicine to Syria
On November 11, Sigma Airlines operated the Damascus International Airport - Al-Qamishli Airport (Syria) route. Sigma Airlines transported twenty-five tons of food and medicine to Syria.

The flight was performed on an IL-76T aircraft (Registration UP-I7601). Sigma Airlines delivered canned food, rice, flour and medicines to Syria.
Our airline operates charter flights to the countries of the Middle East, including Syria, on IL-76 cargo aircraft, which are highly reliable.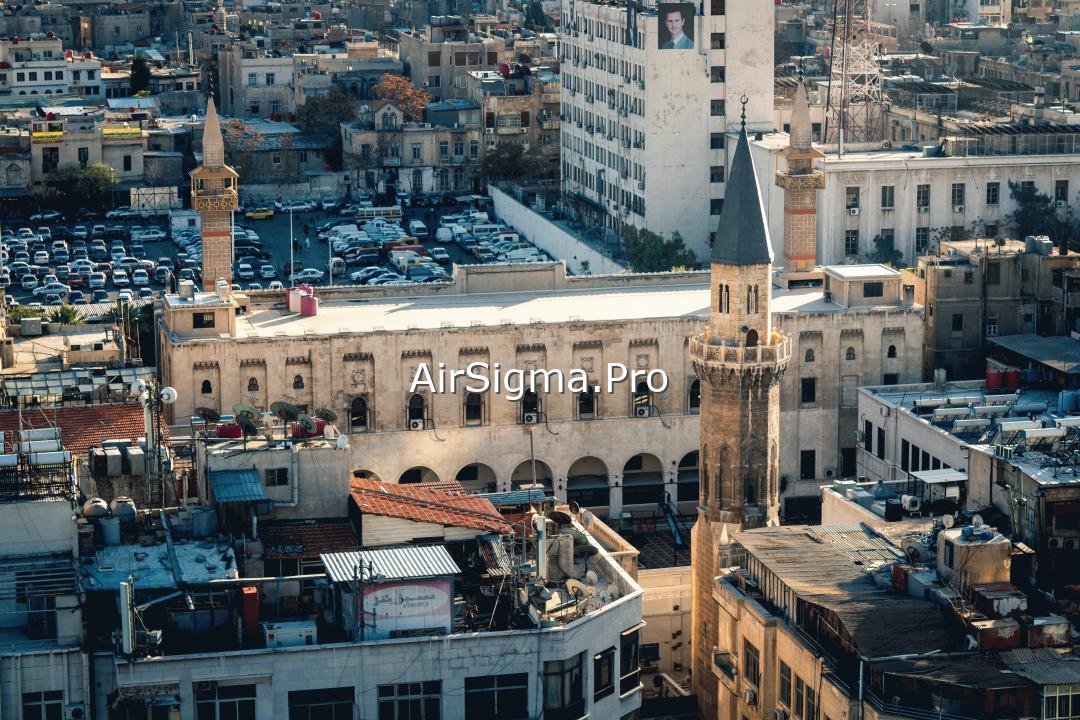 Due to the prolonged conflict in Syria, most Syrians are now unable to buy food and medicine.
Sigma Airlines operates in accordance with generally accepted ethical business practices and does not support conflicting parties.
Tags: sigma airlines; syria; il-76; damascus
Copy to blog