Sigma Airlines delivers blankets and tents to Libya
25 tons of humanitarian cargo were transported to Libya on the Il-76TD aircraft (registration UP-I7645) on January 11.
The humanitarian flight was operated on the route Marka International Airport (Jordan) - Benghazi International Airport, Benin (Libya). Blankets and tents for the civilian population were promptly delivered to Libya.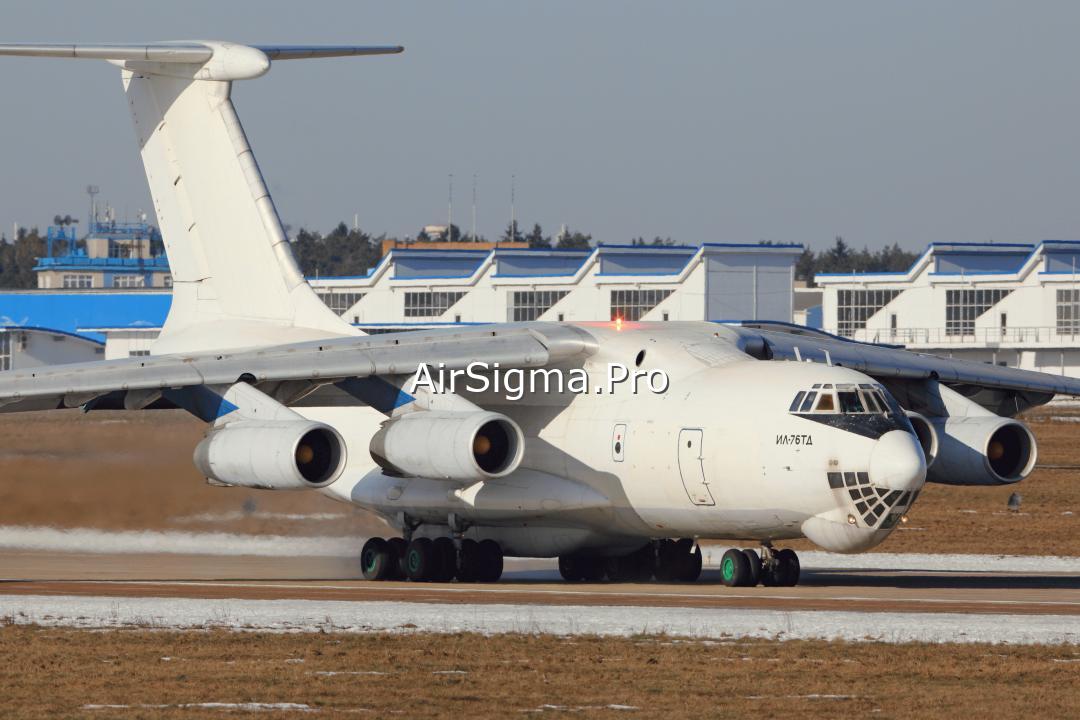 Sigma Airlines occupies a leading position in the aviation market of Kazakhstan for the transportation of super-heavy and oversized cargo on Il-76TD transport aircraft. Our airline operates flights for customers from different industries and delivers cargo for various purposes around the world. Orders are accepted online and by phone.
Sigma Airlines always adheres to generally accepted ethical standards of business conduct and does not support any of the conflicting parties in Libya, where armed conflicts between various groups have continued for several years.
Tags: sigma airlines; libya; il-76; humanitarian cargo
Copy to blog