Sigma Airlines delivers cement plant equipment to Libya
The flight on the route Marka International Airport (Jordan) - Benghazi International Airport of Benin (Libya) was performed on May 18.
On board the Il-76TD aircraft (registration UP-I7645), Sigma Airlines transported an oversized cargo weighing 37 tons to Libya. Special loading equipment was used to load the cement kiln tire onto the aircraft. The equipment was delivered to Libya in accordance with the terms specified in the contract with the customer.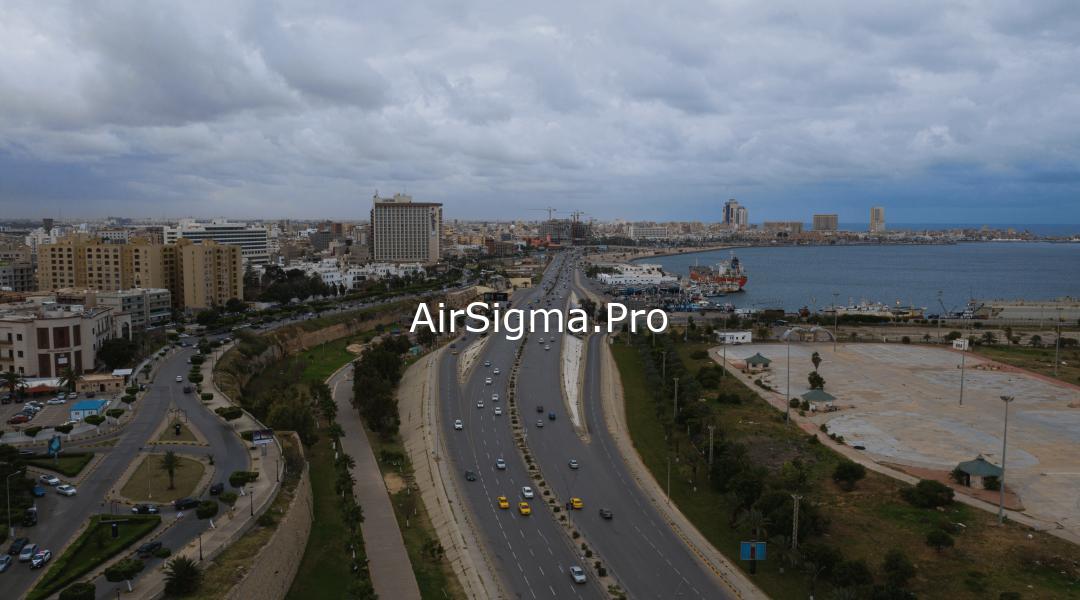 Sigma Airlines is one of the leading Kazakh airlines in the transportation of oversized and super heavy cargo, including abroad.
Sigma Airlines adheres to generally accepted ethical business practices and does not support any of the conflicting parties in Libya, where armed conflicts between various groups have continued since 2011.
Tags: sigma airlines; libya; tripoli;
Copy to blog