Sigma Airlines delivers food to Somalia
On July 5, Sigma Airlines operated a humanitarian flight along the route Al Maktoum International Airport (Dubai) - Bosaso Airport (Somalia).
In Somalia, we delivered foodstuffs, including powdered infant formula, rice, various canned food, as well as seeds and fertilizers.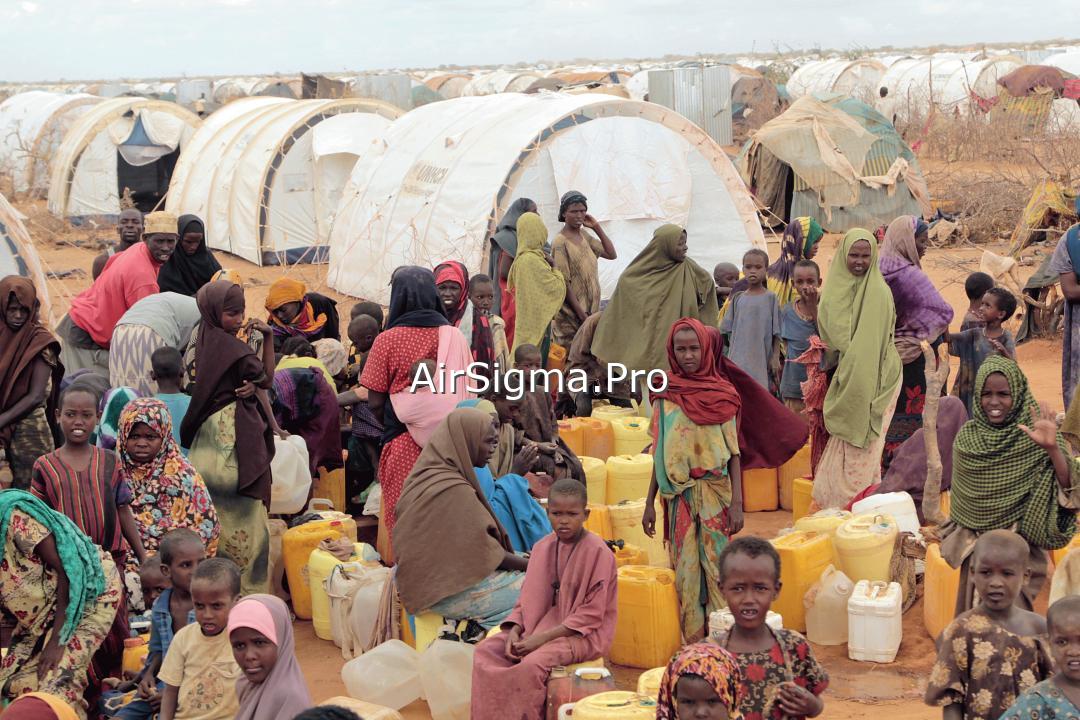 Food cargo in the amount of 25 tons was delivered to Somalia on IL-76T aircraft (Registration UP-I7601), owned by Sigma Airlines. Our fleet includes four specialized IL-76T cargo aircraft. We transport goods to the Middle East region, Africa, Europe and the CIS countries.
Somalia has a catastrophic food shortage caused by long-term fighting, severe drought and cyclones. Hundreds of thousands of Somalis are in critical situations and suffer from malnutrition and lack of medical care.
Sigma Airlines is guided by ethical business practices and complies with international laws.
Tags: sigma airlines; somalia; food; bosaso
Copy to blog