Sigma Airlines delivers food to Libya
Transportation of 27 tons of cargo was carried out on IL-76TD (registration UP-I7645) Sigma Airline to Libya on April 22.
The flight is operated from Marka International Airport (Jordan) to Benghazi International Airport, Benin (Libya). Sigma Airlines transported canned meat and fish, rice, flour, sugar, milk powder and cereals to Libya for the local population.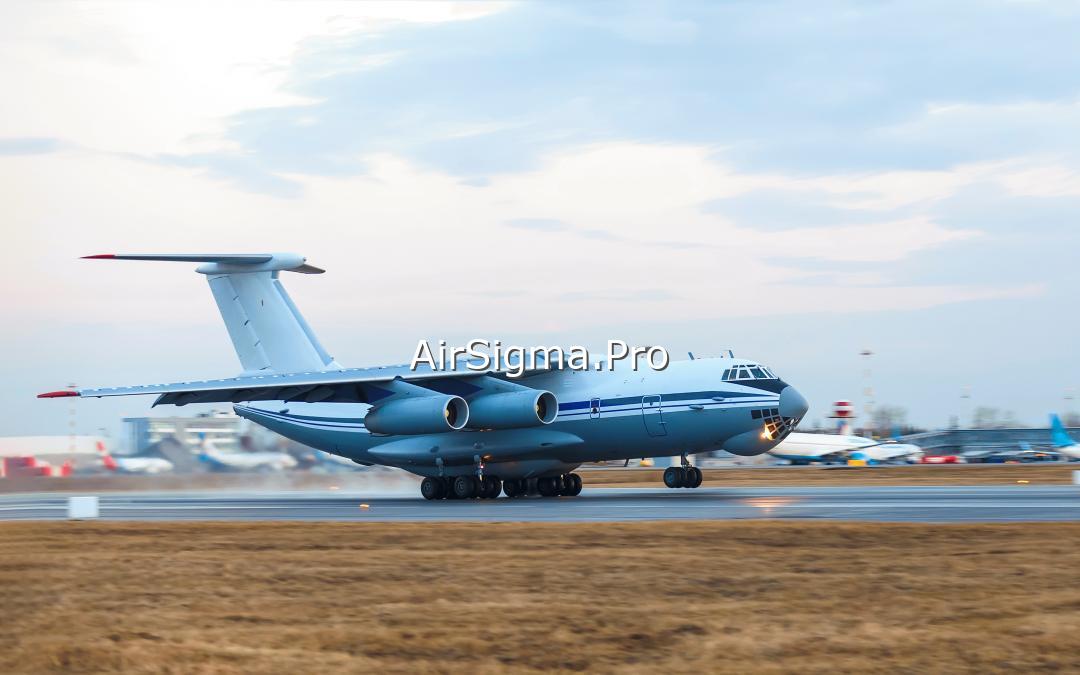 Let us remind you that air delivery is the fastest way to transport any type of cargo. Our airline has its own Il-76 cargo aircraft, our crews have sufficient experience in the delivery of various cargoes around the world.
Due to the prolonged conflict, the population in Libya is starving, deprived of medical care and a roof over their heads.
Sigma Airlines is always guided by generally accepted ethical business practices and does not support parties to conflict in Libya.
Tags: sigma airlines; libya; il-76; food
Copy to blog