Sigma Airlines delivers large Industrial equipment to Libya
Oversized equipment was delivered in packaging, where several holes were made to securely fasten the cargo inside the aircraft.
The flight was successfully completed on IL-76TD (registration UP-I7645) Sigma Airlines March 25 on the route Marka International Airport (Jordan) - Benghazi International Airport, Benin (Libya). Large-sized industrial equipment was delivered to Libya without damage and handed over to customers.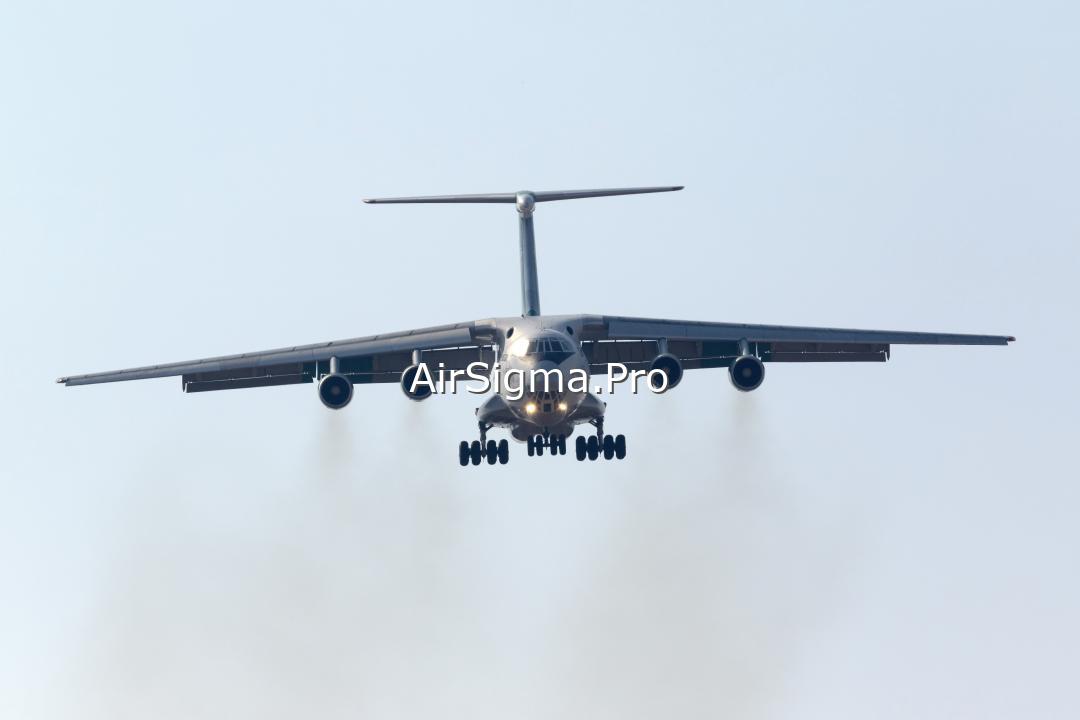 Sigma Airlines operates charter flights on IL-76 cargo planes and is the leading airline in Kazakhstan for the transportation of super-heavy and oversized cargo. You can contact us through the form on the website, by e-mail and by phone. Replies are sent to potential customers within 24 hours of receiving the request.
Sigma Airlines operates in accordance with generally accepted ethical norms of business conduct and does not support any of the conflicting parties in Libya, where armed conflicts between various groups have continued for many years.
Tags: sigma airlines; libya; il-76; industrial equipment
Copy to blog