Sigma Airlines made a flight to Libya
Il-76 cargo plane (registration UP-I7645), owned by Sigma Airlines, has delivered oil equipment to Libya today.

The flight was operated on the route Marka International Airport (Jordan) - Benghazi International Airport Benin (Libya).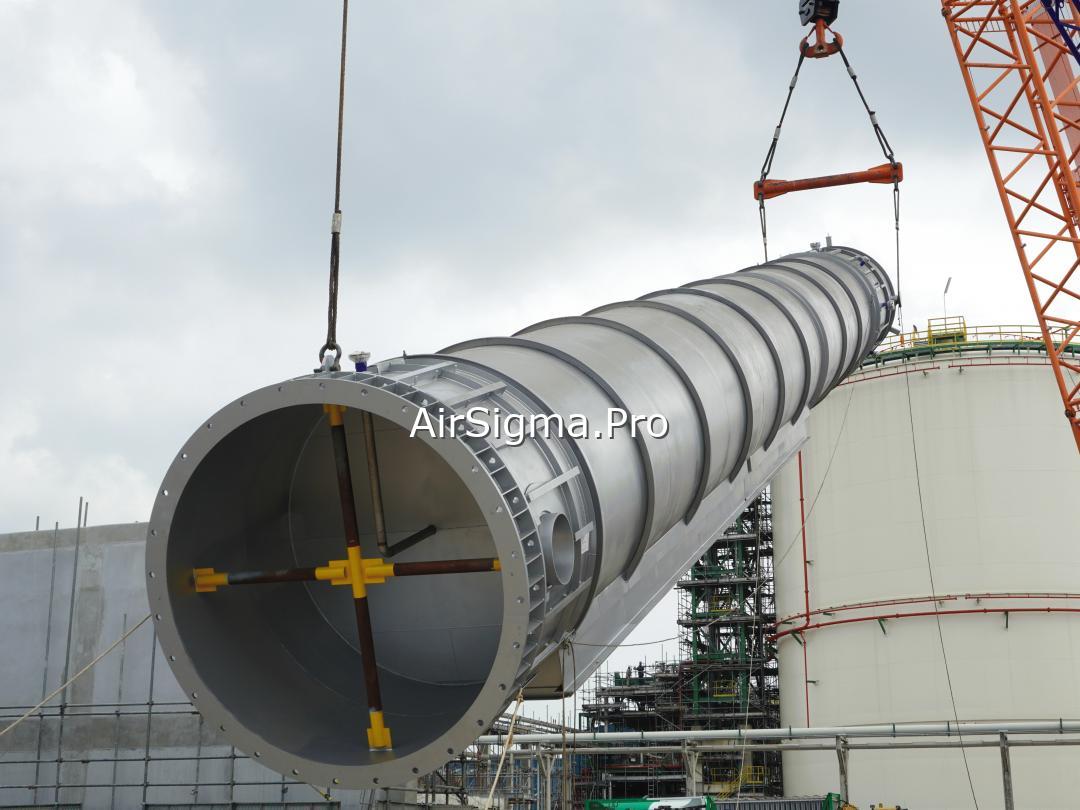 The flight and technical staff of Sigma Airlines did an excellent job, the customer was satisfied with the experience of working with our airline and intends to use our services in the future. Since the lead time was critical, the customer opted for air travel.
Sigma Airlines is always interested in working with foreign customers, especially if their order is non-standard and requires the implementation of large-sized transportation in a short time.
Sigma Airlines accepts orders by e-mail, through the contact form on the website and by phone. We will be happy to help you with the transportation of heavy, extra heavy and oversized cargo.
Since 2011, armed conflicts between various groups have continued in Libya.
Sigma Airlines adheres to generally accepted ethical business practices and does not support any of the conflicting parties.
Tags: sigma airlines; libya; il-76; oil equipment
Copy to blog