Sigma Airlines delivers special order oil equipment to Libya
On October 1, a flight was made on the route Marka International Airport (Jordan) - Benghazi International Airport, Benin (Libya).
The IL-76TD aircraft (registration UP-I7645) of Sigma Airlines transported 39 tons of oil equipment to Libya. The delivery was carried out in compliance with all customer requirements. Sigma Airlines specialists have developed a comprehensive solution for loading equipment onto an aircraft, securing it and then unloading it in Libya.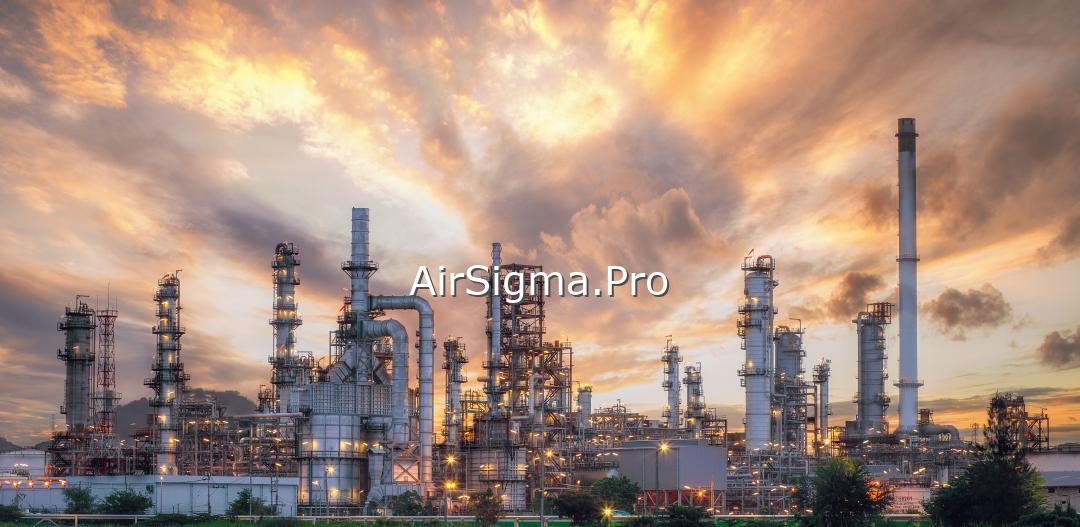 Sigma Airlines operates charter flights on IL-76 cargo planes, which are distinguished by their reliability and unpretentious operation. Our airline is an expert in the air delivery of super heavy and oversized cargo. You can find out our rates by sending a request through the contact form on the website or by e-mail. You can also call us by phone.
Sigma Airlines adheres to generally accepted ethical business practices and does not support any of the conflicting parties in Libya, where armed conflicts between various groups have continued since 2011.
Tags: sigma airlines; libya; il-76; oil equipment
Copy to blog