Sigma Airlines flies to Libya in March

On March 19, the equipment for the fish factory was delivered on the route Marka International Airport (Jordan) - Benghazi International Airport, Benin (Libya).

The total weight of the equipment delivered by the Il-76TD aircraft (registration UP-I7645) by Sigma Airlines was 25 tons. The ordered equipment arrived on time and without damage. The representatives of the factory noted the reliability of the packaging and the efficiency of the work of Sigma Airlines.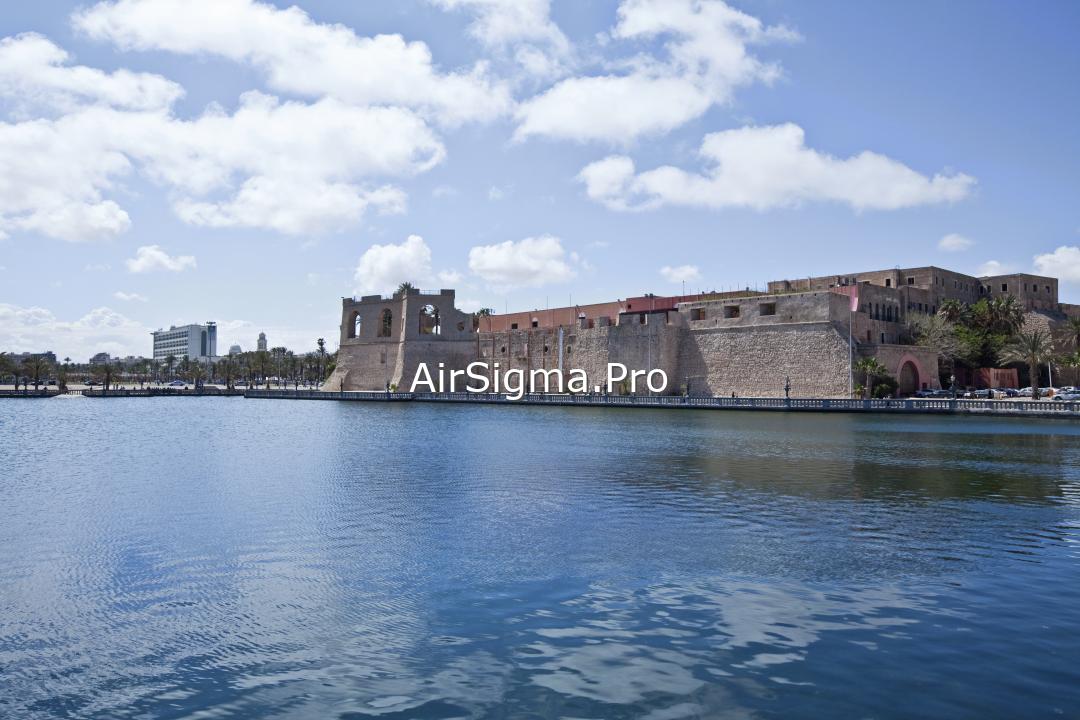 Sigma Airlines delivers cargo for various purposes all over the world. We transport goods to the Middle East, Europe, CIS, Africa and South America. You can leave your request through the contact form on our website, by e-mail or by calling our phone.
Sigma Airlines adheres to generally accepted ethical business practices and does not support any of the parties to the conflict in Libya.
Tags: sigma airlines; libya; il-76; equipment for the fish factory
Copy to blog