Sigma Airlines from Kazakhstan successfully flew to Libya with oil equipment on board
The flight was operated from Marka International Airport (Jordan) - Benghazi International Airport, Benin (Libya) on September 14.
IL-76TD aircraft (registration UP-I7645) Sigma Airlines transported 44 tons of oil equipment to Libya. The charter flight of Sigma Airlines to Libya for the new customer was completed on time, the equipment was delivered in complete safety.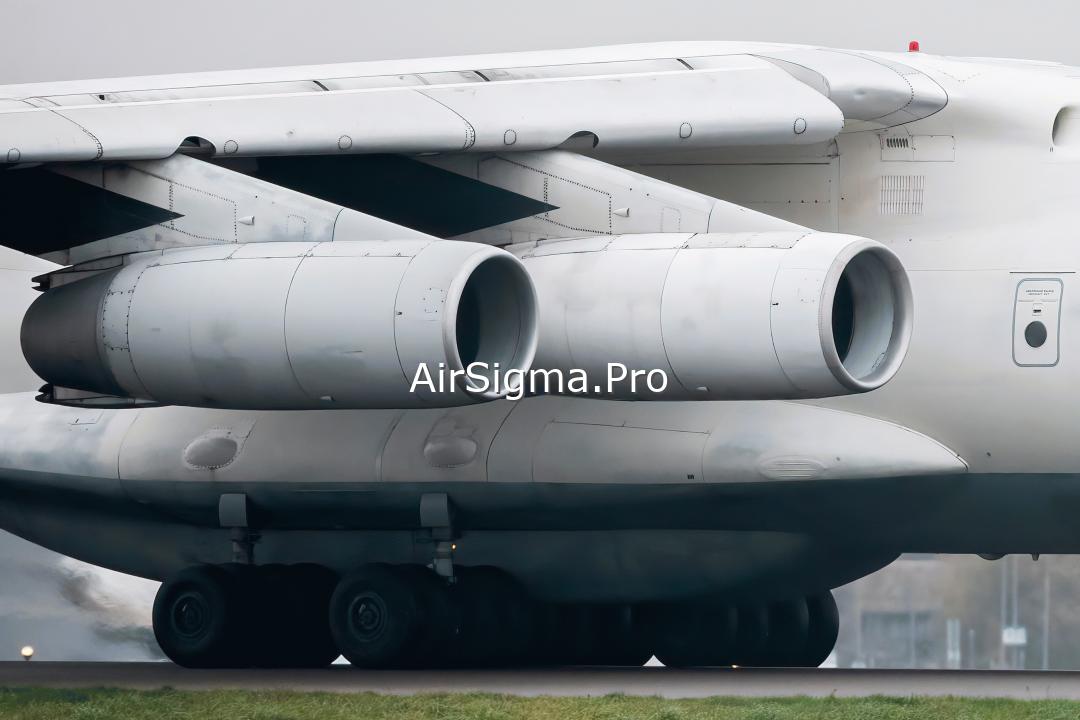 Kazakhstan's Sigma Airlines specializes in the transportation of large and super-heavy cargo. Charter flights are operated on Russian-made IL-76 cargo planes. If necessary, special fasteners and containers are used during transportation. Sigma Airlines guarantees an individual approach to each customer.
Sigma Airlines adheres to generally accepted ethical business practices and does not support any of the conflicting parties in Libya, where armed conflicts between various groups have continued since 2011.
Tags: sigma airlines; libya; il-76; oil equipment
Copy to blog