Sigma Airlines has passed the authorization procedure to fly to Europe
Sigma Airlines has successfully passed the procedure for obtaining TCO (Third Country Operators) certification from EASA.
This means that we have received official approval to operate flights to the countries of the European Union. Successful authorization confirms the high level and coordination of work of all key divisions of Sigma Airlines.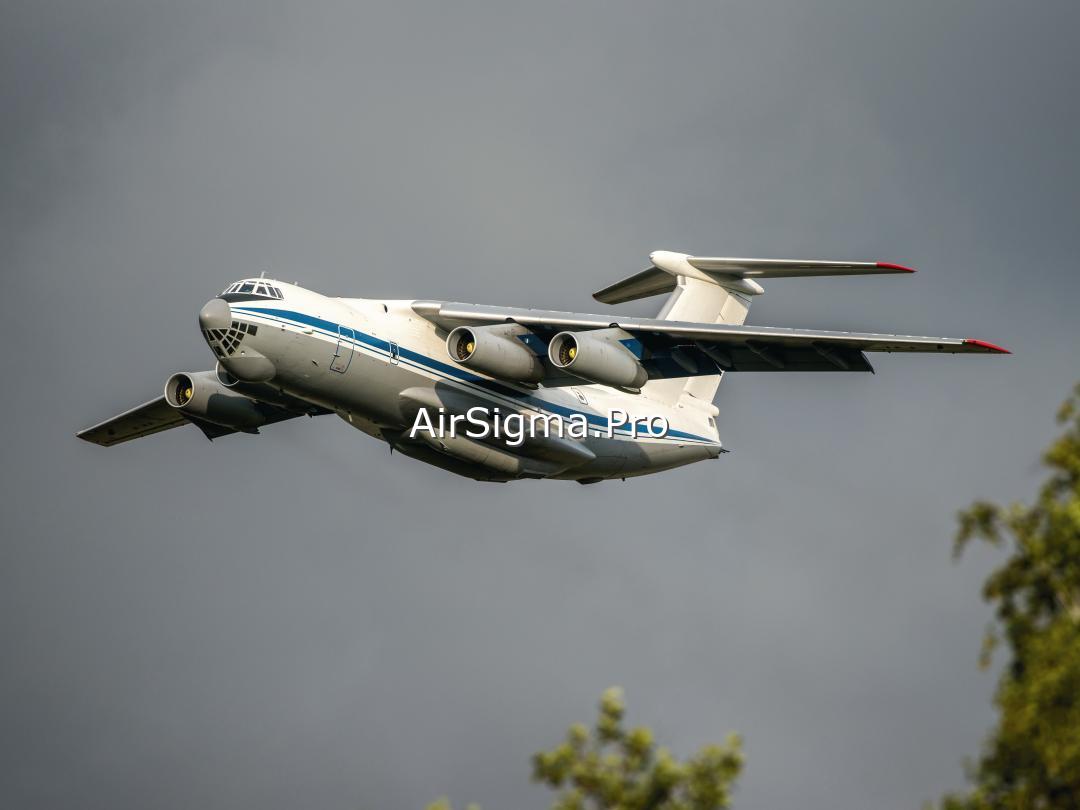 Authorization gives the operator the right to obtain permission to perform commercial transport to the EASA member states without additional accreditation of individual member states of the united Europe. In the absence of authorization, airlines from non-EASA countries have to go through a lengthy accreditation process in each specific country. In this case, it is necessary to provide the requested documentation, fill out the original questionnaires for each country, which created additional difficulties in the process of organizational support of flights.

Sigma Airlines specializes in cargo transportation and operates flights since January 2017. Having the ability to deliver almost any type of cargo on IL-76TD and A300B4-203F aircraft, our company can perform one-time flights in the Middle East, Europe and around the world, except for countries under sanctions and embargoes. Due to the high demand for transportation in the Middle East region and the presence of large consolidators here, our aircraft currently operate flights to and from the airports of the UAE.
Tags: sigma airlines; europe; tco
Copy to blog