Sigma Airlines IL-76 flight this morning transported to Syria building materials and equipment
An IL-76T aircraft (Registration UP-I7645) transported a consignment of cargo with a total weight of 39 tons to Syria. The order was delivered under a private contract.
Sigma Airlines operated a flight to deliver construction materials and special equipment according to the route Damascus International Airport - Al-Qamishli Airport (Syria).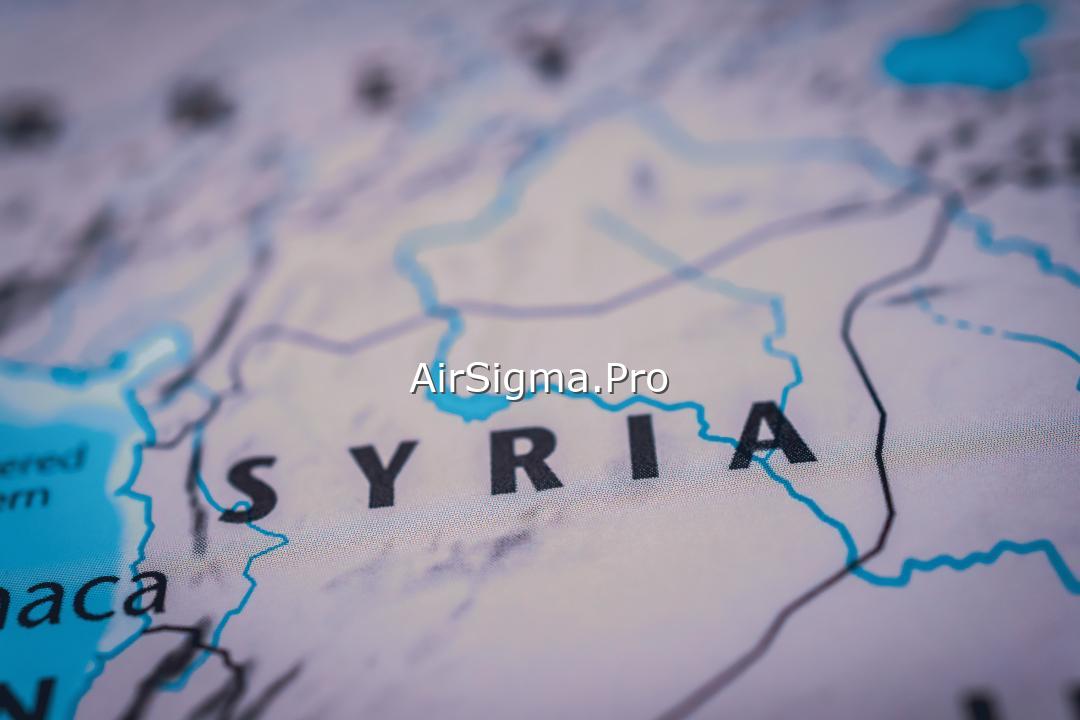 To get current prices for transportation to Syria by Sigma Airlines, please write to e-mail, call or fill out the contact form on our website. Please note that ordering a charter from Sigma Airlines is the fastest and most reliable way of delivery to the Syrian Arab Republic and other countries of the Middle East region. The plane will deliver your cargo even to the most remote airport or hard-to-reach area.
The long-term conflict in Syria has brought the entire infrastructure of the country to a deplorable state and the need for urgent restoration.
Sigma Airlines always follows generally accepted business practices and does not provide support to conflicting parties.
Tags: sigma airlines; syria; il-76; syria; middle east; building materials
Copy to blog