Sigma Airlines made a flight to Syria
On October 5, Sigma Airlines operated a flight to deliver humanitarian cargo along the route Damascus International Airport - Al-Qamishli Airport (Syria).
The Sigma Airlines plane delivered canned food, flour, sugar, tents, beds, mattresses, bedding, water storage tanks and clothes to Syria.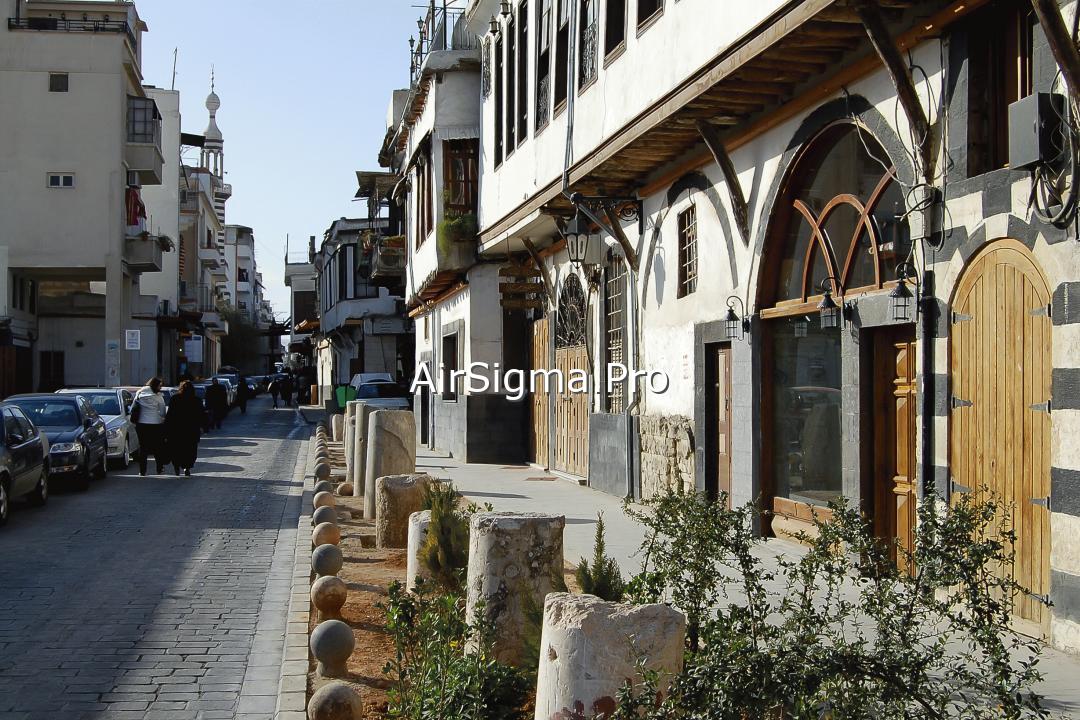 Food and basic necessities for the civilian population have been successfully transported aboard an IL-76T aircraft (Registration UP-I7645). The total weight of the cargo was 35 tons. It should be noted that after delivery, all humanitarian supplies are immediately transferred to the civilian authorities of the region to provide assistance to local residents who have suffered from hostilities and have lost their homes.
Sigma Airlines operates one-time humanitarian charter flights to countries affected by hostilities and natural disasters. We have IL-76T and IL-76TD freighters at our disposal. The crews are professional and have a lot of practical experience. The maximum carrying capacity of one aircraft of our fleet is from 40 to 50 tons.
Due to the ongoing conflict in Syria for more than eight years, a record number of local residents were forced to starve, live below the poverty line and lack basic amenities and safety.
Sigma Airlines adheres to generally accepted ethical business practices and strictly adheres to international laws.
Tags: sigma airlines; syria; up-i7645; damascus; al-qamishli; cargo
Copy to blog