Sigma Airlines performed a flight to deliver humanitarian aid to Libya
IL-76TD (registration UP-I7645) Sigma Airlines delivered generators and water treatment equipment to Libya.
The flight was operated on October 18 on the route Marka International Airport (Jordan) - Benghazi International Airport, Benin (Libya). After arriving in Libya, generators and water treatment equipment weighing 35 tons will be delivered to civilian areas.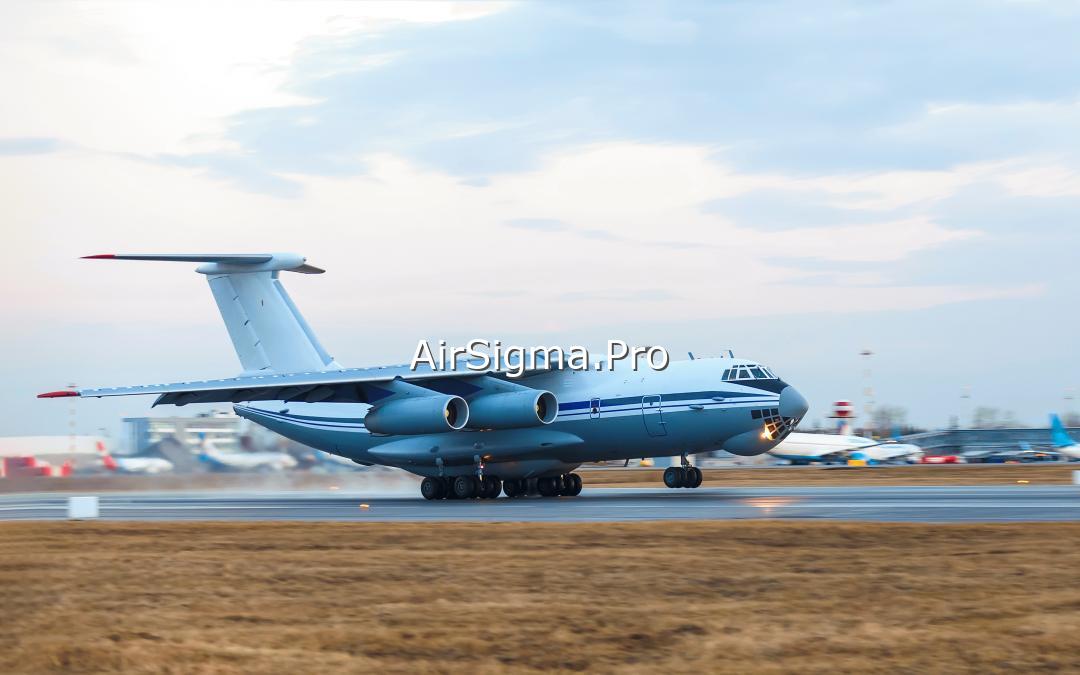 Sigma Airlines always provides the most efficient solutions for the delivery of any type of cargo, including super-heavy, oversized, valuable, temperature-sensitive, as well as live cargo.
Sigma Airlines operates in accordance with generally accepted ethical business practices and does not support any of the conflicting parties in Libya.
Tags: sigma airlines; libya; il-76; humanitarian aid
Copy to blog