Sigma Airlines provided humanitarian aid to residents of Libya
On board the Il-76TD aircraft (registration UP-I7645), Sigma Airlines delivered 34 tons of humanitarian cargo to Libya.
The flight on the route Marka International Airport (Jordan) - Benghazi International Airport Benin (Libya) was performed on March 19.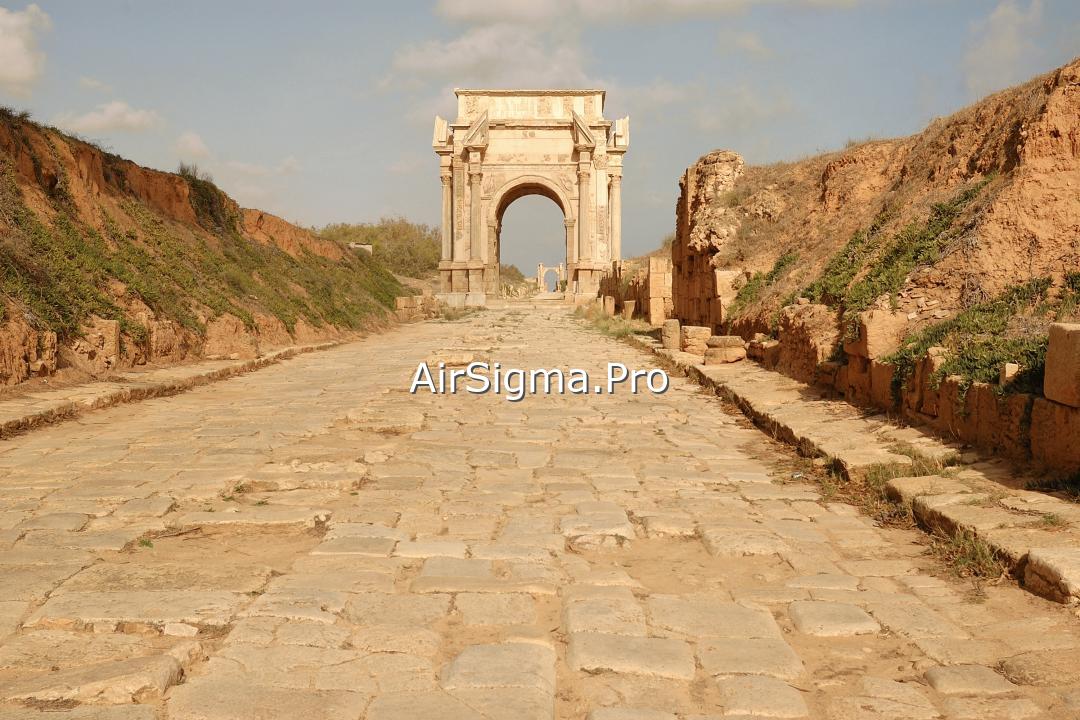 The cargo delivered by Sigma Airlines to Libya includes tents, blankets, clothes and kitchen utensils.
Sigma Airlines is guided by generally accepted ethical business practices and does not support any of the conflicting parties in Libya, where the situation has remained volatile since 2011.
Tags: sigma airlines; libya; il-76; humanitarian aid
Copy to blog