Sigma Airlines provides live cargo delivery to Libya on April 19 2020
Sigma Airline IL-76TD aircraft (registration UP-I7645) transported 21 tons of live cargo to Libya.
For transportation, special equipment was used; at the request of the customer, the flight was accompanied by veterinarians. The charter flight operated on April 19 from Marka International Airport (Jordan) to Benghazi International Airport, Benin (Libya).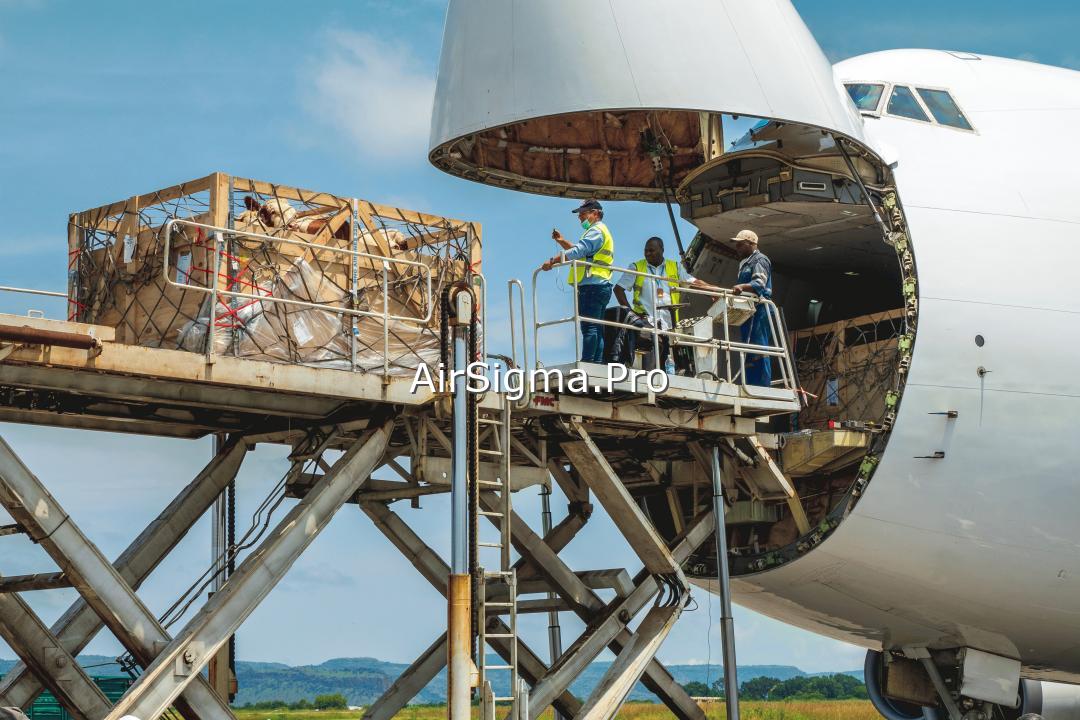 During the flight, all the animals felt good. Sigma Airlines has experience in the transportation of live cargo, the customer was satisfied with the level of service and is planning further transportation with our airline.
Let us remind you that our airline accepts orders for charter flights via the Internet and by phone. Just fill out the contact form on our website and you will receive an answer within 24 hours. When filling out, please indicate the nature of the cargo and the country where you want to ship your order.

Sigma Airlines is guided by generally accepted ethical business practices. Sigma Airlines does not support any of the conflicting parties in Libya, where armed conflicts between various groups have continued since 2011.
Tags: sigma airlines; libya; il-76; live cargo
Copy to blog