Sigma Airlines provides support to the civilian population of Libya
On September 12, IL-76TD (registration UP-I7645) Sigma Airlines delivered medicines, food, clothing and personal hygiene items to Libya.
The flight was operated on the route Marka International Airport (Jordan) - Benghazi International Airport, Benin (Libya). Sigma Airlines IL-76TD delivered to Libya medicines, canned food, flour, cereals, outerwear, footwear and personal hygiene items.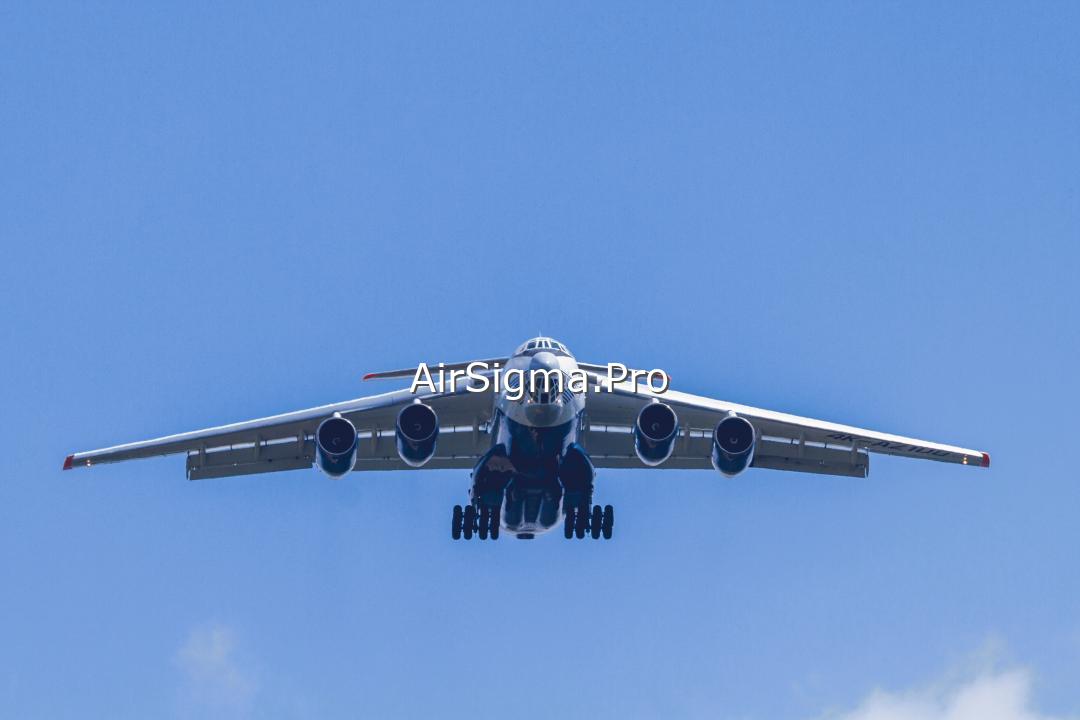 Sigma Airlines transported 27 tons of humanitarian aid to Libya, which is intended for the civilian population suffering from the ongoing military conflict in that country.
Sigma Airlines does not support any of the conflicting parties in Libya, where armed conflicts have not stopped for more than nine years.
Tags: sigma airlines; libya; il-76; medicines; canned food
Copy to blog