Sigma Airlines provides urgent cargo delivery to Libya plant on September 21
Sigma Airlines transported 28-ton industrial equipment from Jordan to Libya.
The charter flight was operated on September 21 on the route Marka International Airport (Jordan) - Benghazi International Airport, Benin (Libya).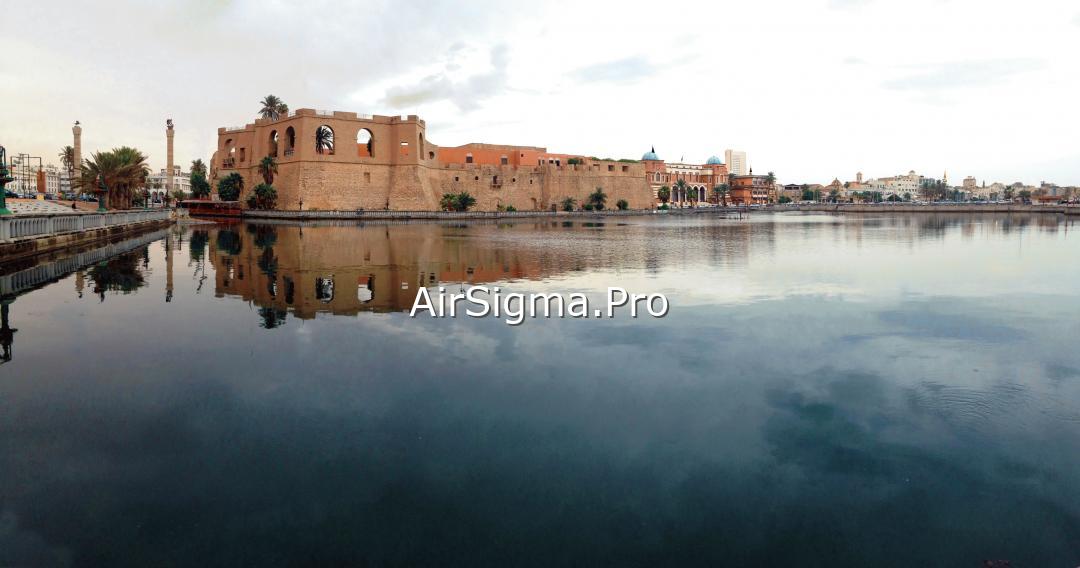 The transportation was carried out on an IL-76TD aircraft (registration UP-I7645). An original engineering solution was required to load and ensure the safety of the transported bulky equipment. The team of Sigma Airlines coped with this difficult task successfully, providing the customer with urgent delivery and safe unloading.
Sigma Airlines is Kazakhstan's leading air carrier for the delivery of extra-heavy and oversized cargo, acting in accordance with generally accepted ethical business practices.
Tags: sigma airlines; libya; il-76; industrial equipment
Copy to blog