Sigma Airlines transported a batch of animals to Libya
On April 3, Sigma Airlines delivered 34 tons of live cargo to Libya, the animals were transported according to IATA standards.
IL-76TD (registration UP-I7645), owned by Sigma Airlines, performed the flight on the route Marka International Airport (Jordan) - Benghazi International Airport, Benin (Libya) exactly on time. All the animals on board were handed over to the customer's representative, the receiving party has no complaints.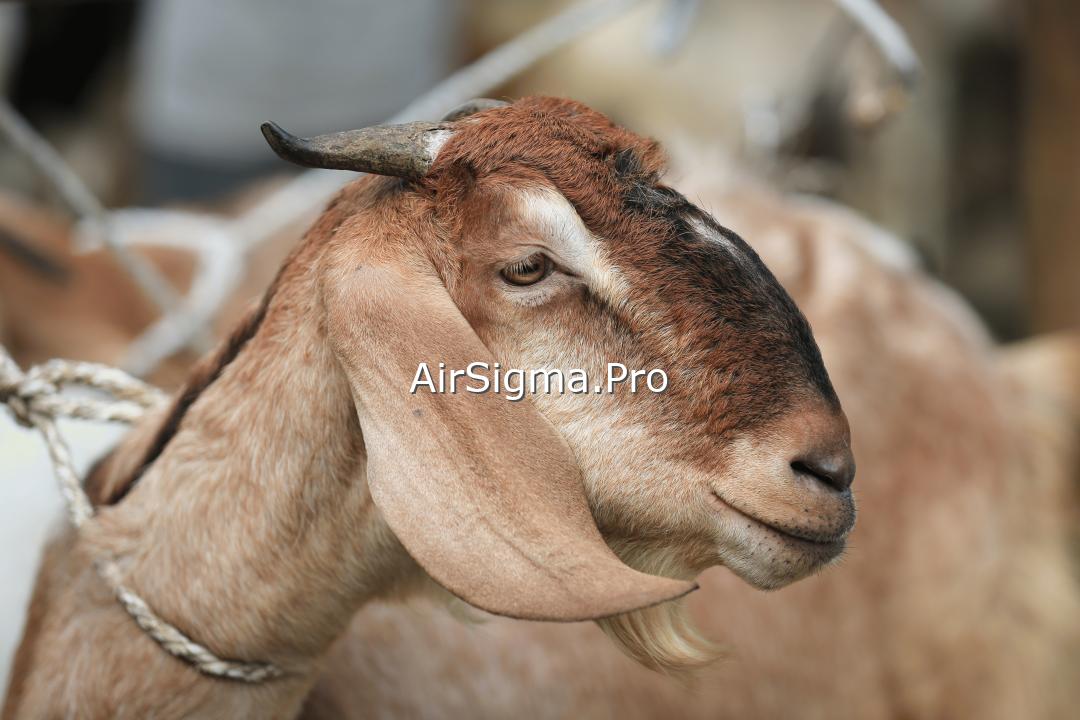 When sending live cargo with Sigma Airlines, you can be sure that your animals are in good hands throughout the flight. If you would like to know more about the range of our onboard equipment, including stalls and corral systems, preliminary dates and shipping costs, please write to us via the contact form on the website or by e-mail.
Sigma Airlines guarantees an individual approach to each customer and agrees on all conditions and rules of carriage before each flight. You can clarify additional information and all the nuances of transportation by calling us by phone.
Tags: sigma airlines; libya; il-76; animals
Copy to blog