Sigma Airlines transported desalination plants to Libya
The equipment was delivered to Libya on board the Il-76TD (registration UP-I7645) on December 15, in accordance with the indicated deadlines.
The flight with desalination plants with a total weight of 23 tons was carried out on the route Marka International Airport (Jordan) - Benghazi International Airport, Benin (Libya).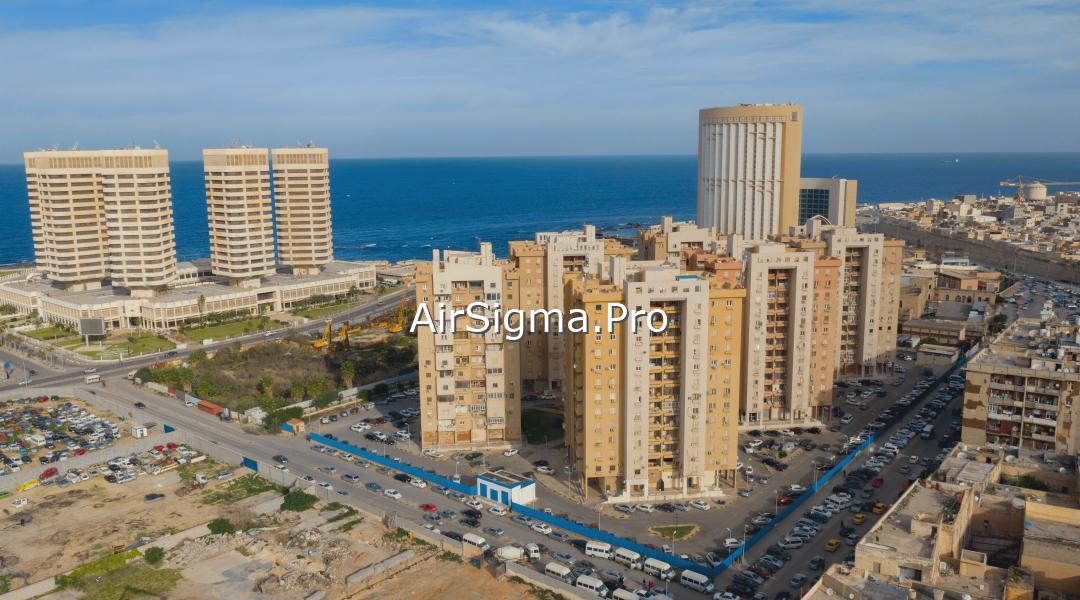 Sigma Airlines specializes in the transportation of super-heavy and oversized cargo on IL-76TD transport aircraft for customers from various industries around the world. To contact our airline, please write through the contact form on our website, to our e-mail or call the indicated numbers.
Sigma Airlines adheres to generally accepted ethical business practices and does not support conflicting parties in Libya.
Tags: sigma airlines; libya; il-76; desalination plants
Copy to blog