Sigma Airlines transported humanitarian cargo to Syria
Sigma Airlines operated the route Damascus International Airport - Al-Qamishli Airport (Syria). Sigma Airlines delivered food, blankets, tents and equipment to deploy them to Syria.
Essentials and food were delivered to Syria aboard IL-76T aircraft (Registration UP-I7645), owned by Sigma Airlines. A total of 24 tons of cargo were transported. The humanitarian cargo delivered to Syria is intended for the temporary accommodation of the Syrians who have lost their homes and their food.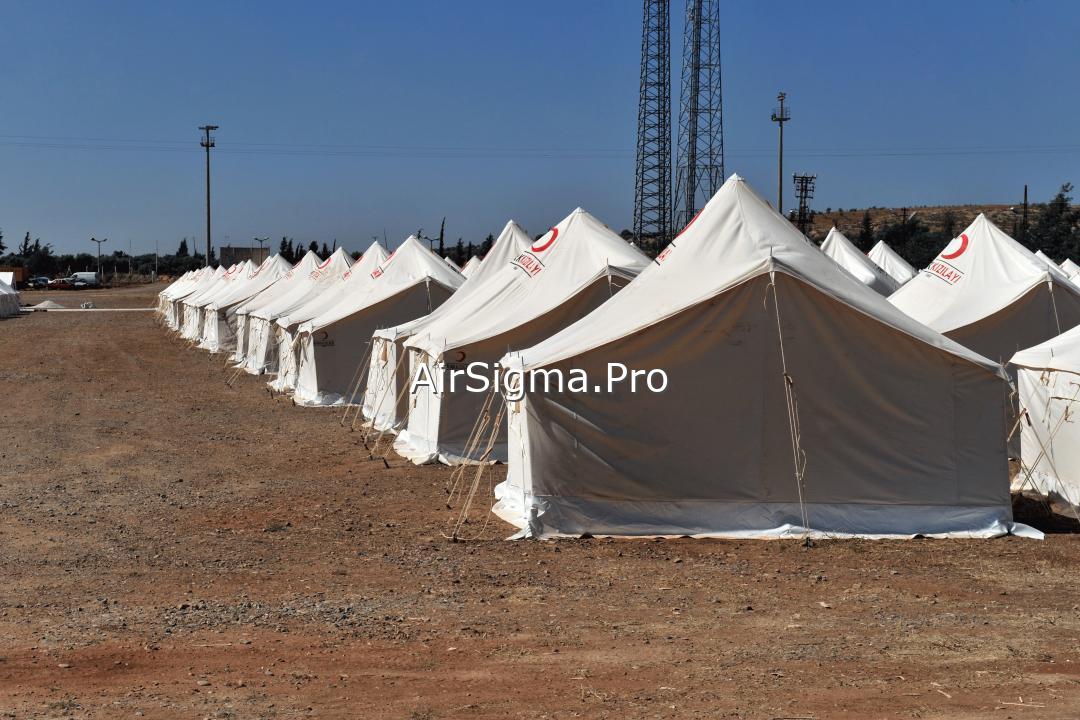 Sigma Airlines operates one-time humanitarian charter flights to countries affected by hostilities and natural disasters, including Syria. Transportation of goods is carried out on our own aircraft IL-76T and IL-76TD.
Since 2011, the conflict has continued in Syria, which has affected all aspects of the life of the Syrian society, civilian population and damaged the country's economy. The population is starving, the prices and availability of basic necessities remain one of the main problems in Syria.
Sigma Airlines adheres to generally accepted ethical business practices and complies with international laws.
Tags: sigma airlines; syria; il-76; humanitarian cargo
Copy to blog