Sigma Airlines transported new buses to Libya
On September 8, Sigma Airlines delivered a batch of new buses to Libya to transport civilians.
The buses were transported on an IL-76TD aircraft (registration UP-I7645) of Sigma Airlines on the route Marka International Airport (Jordan) - Benghazi International Airport, Benin (Libya). The buses were delivered without any scratches or damage. The total weight of the transported cargo is 38.5 tons.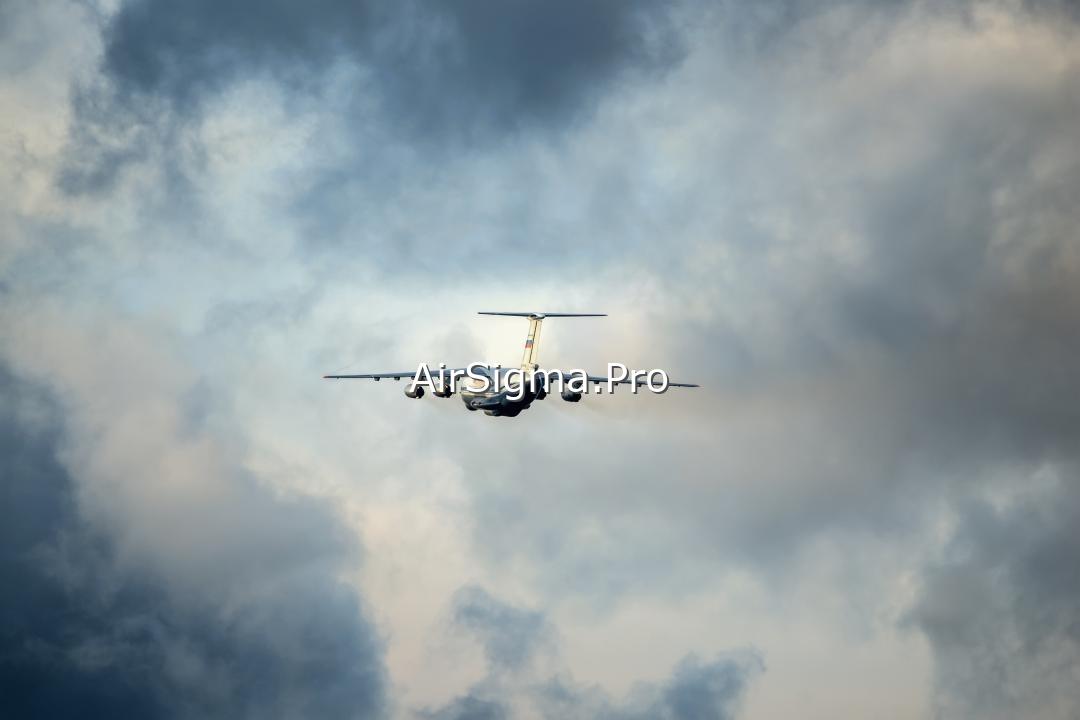 Sigma Airlines ensures on-time delivery and guarantees its customers the safety of cargo. Orders are accepted on our website and by phone. Each request is processed by Sigma Airlines employees within 24 hours. Indicate the main characteristics of the cargo, as well as the final destination and we will inform you of the estimated delivery cost.
Sigma Airlines adheres to generally accepted ethical business practices and does not support any of the conflicting parties in Libya, where armed conflicts have continued for more than nine years.
Tags: sigma airlines; libya; il-76; buses
Copy to blog