Sigma Airlines transported truck parts to Libya
The flight was performed on September 22 on an Il-76TD aircraft (registration UP-I7645), owned by Sigma Airlines.
37 tons of spare parts for trucks were transported on the route Marka International Airport (Jordan) - Benghazi International Airport, Benin (Libya).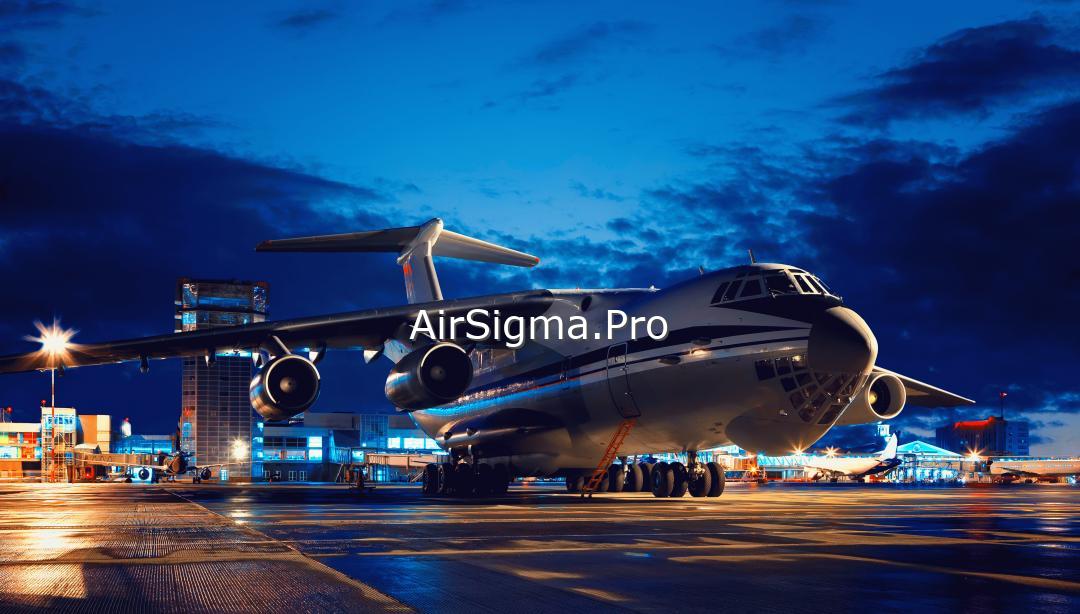 Sigma Airlines has delivered spare parts to Libya under a private contract and looks forward to further cooperation with the new customer. As a reminder, orders are accepted through the contact form on the website, by phone and by email. Indicate what exactly and where you want to deliver by plane and Sigma Airlines managers will promptly answer all your questions.
Sigma Airlines specializes in the transportation of heavy and extra heavy oversized cargo, and operates commercial and international flights since January 2017. Sigma Airlines successfully delivers cargo to the Middle East, Europe, CIS, Africa and South America.
Sigma Airlines always adheres to generally accepted ethical business practices and does not support any of the conflicting parties in Libya.
Tags: sigma airlines; libya; il-76; truck parts
Copy to blog