Sigma Airlines transports equipment for a cement plant to Libya
An oversized cargo weighing 38 tons was delivered on IL-76TD (registered UP-I7645) by Sigma Airline from Jordan to Libya.
The charter flight from Marka International Airport (Jordan) to Benghazi International Airport, Benin (Libya) was operated on April 11 in accordance with the transportation contract.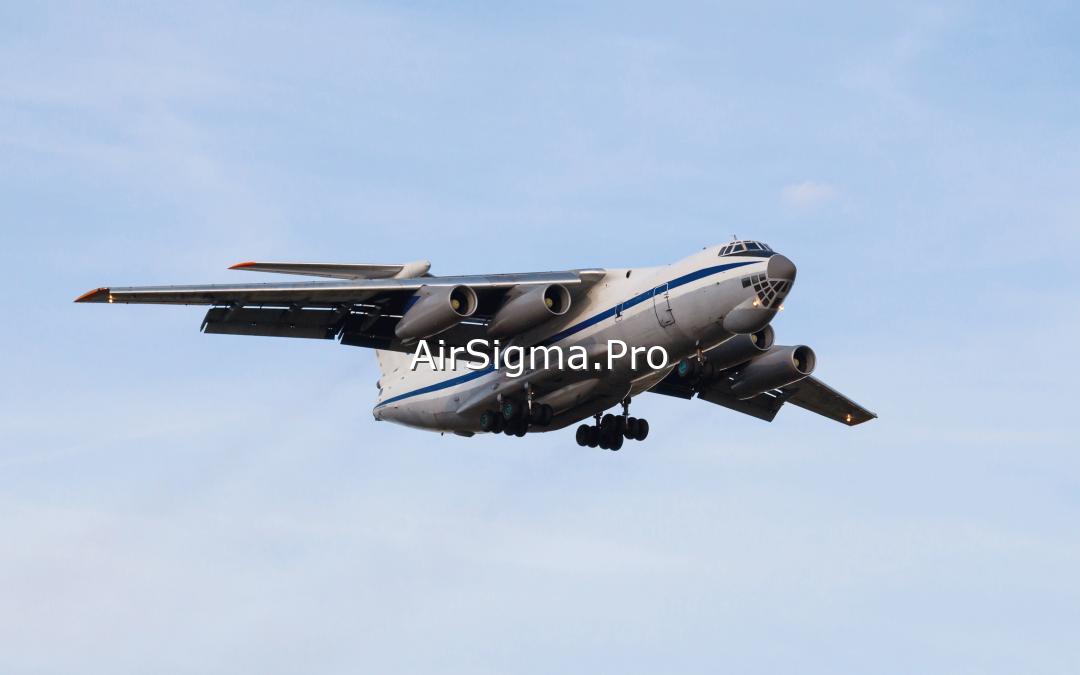 Additional equipment was used to carry out loading and unloading operations. The customers expressed their gratitude to the Sigma Airlines staff for the speed of delivery and high professionalism.
Note that our airline is one of the leading cargo carriers in Kazakhstan. Sigma Airlines specializes in the transportation of extra heavy and oversized cargo. Our own fleet of cargo aircraft and sufficient experience allow us to transport any type of cargo around the world at reasonable prices in the shortest possible time.
Tags: sigma airlines; libya; il-76; cement plant
Copy to blog