Sigma Airlines transports water desalination plant to Libya
On June 7, Sigma Airlines delivered a 22-tonne part of the fresh water unit to Libya.
The flight on the route Marka International Airport (Jordan) - Benghazi International Airport Benin (Libya) was performed on June 7, 2018.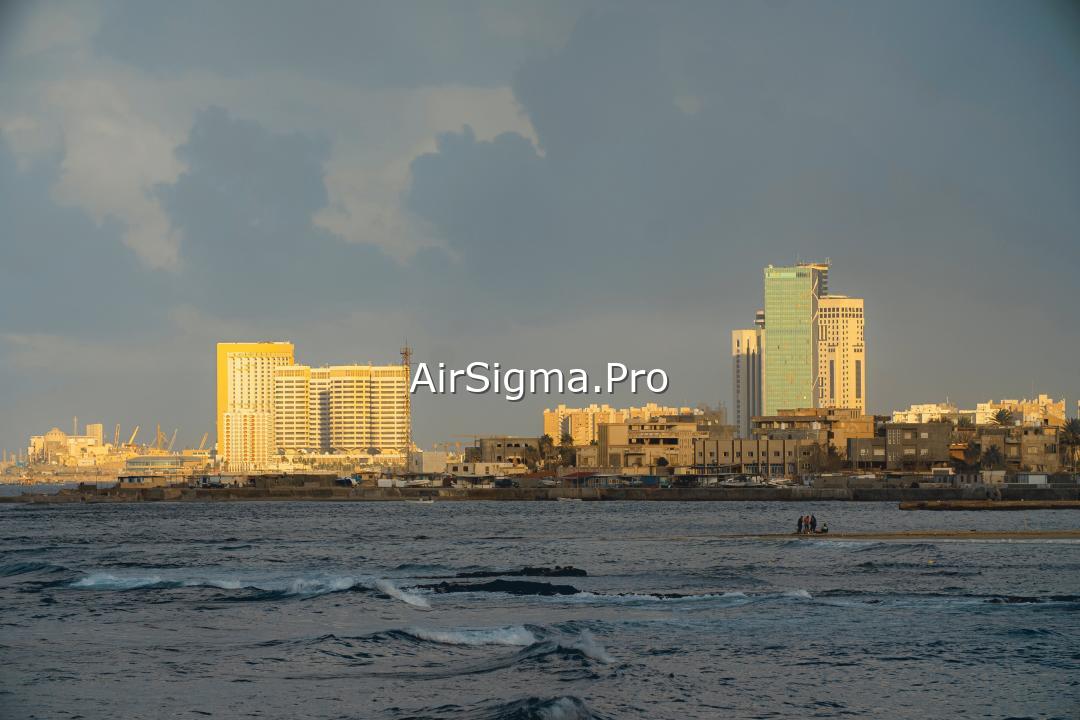 On board the Il-76TD aircraft (registration UP-I7645), Sigma Airlines delivered an oversized cargo to Libya, which required the installation of frames and special fasteners. Loading and unloading operations were carried out using a trailer and a crane.
Sigma Airlines specializes in the transportation of oversized and super-heavy cargo on IL-76 transport aircraft, capable of taking on board up to 50 tons of cargo. The experience and professionalism of the Sigma Airlines team allows not to interrupt the delivery time and guarantee the quality of the work performed.
Sigma Airlines is guided by generally accepted ethical business practices and does not support any of the conflicting parties in Libya, where the situation has remained unstable for more than seven years.
Tags: sigma airlines; libya; tripoli;
Copy to blog