Sigma Airlines carrying humanitarian aids to Libya
On 29 january 2019, Sigma Airlines operated a humanitarian flight on the route Marka International Airport (Jordan) - Benghazi International Airport Benin (Libya).
Sigma Airlines delivered 21 tons of various canned food, rice and sugar to Libya on an IL-76TD aircraft (registered UP-I7645). This is already the fourth batch of humanitarian aid for the Libyan population, delivered on an Il-76TD Sigma Airlines plane.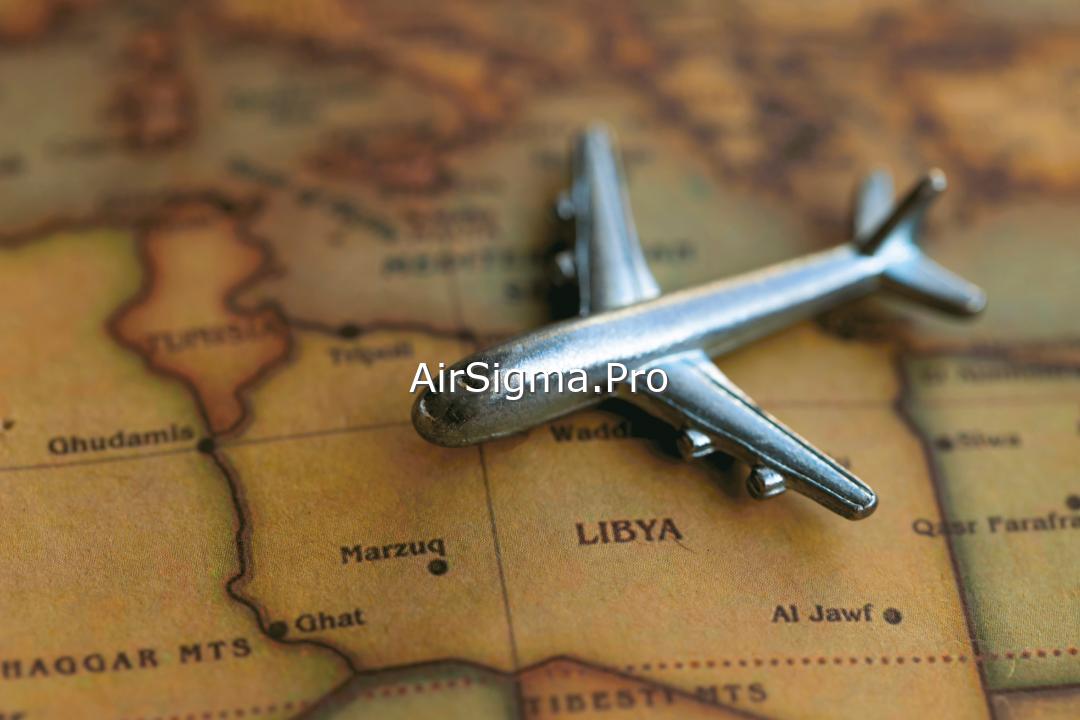 Armed conflicts between various factions, due to which the civilian population is suffering, has already continued in Libya since 2011.
Sigma Airlines is always guided by generally accepted ethical business practices and does not support any of the conflicting parties.
Tags: sigma airlines; libya; il-76; humanitarian aids
Copy to blog