Kazakhstan's Sigma Airlines over Libya flights with medical equipment
Sigma Airlines delivered to Libya medical equipment and medicines as humanitarian aid on August 3.
The flight was operated on the route Marka International Airport (Jordan) - Benghazi International Airport Benin (Libya).
Sigma Airlines carried medical equipment, consumables and medicines from Jordan to Libya on board of Il-76 aircraft (Registration UP-I7645). The total weight of the cargo was 18 tons.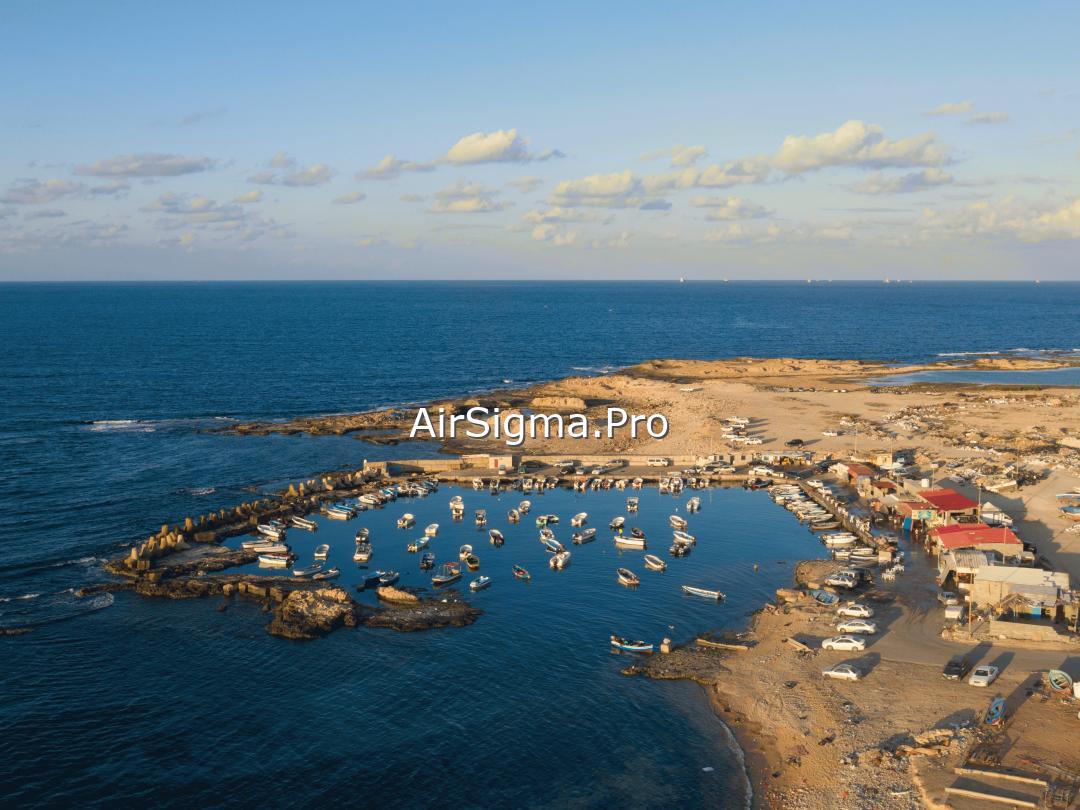 Sigma Airlines delivers cargo to the countries of the Middle East, Africa, Europe and the CIS. Delivery is carried out on IL-76 cargo planes. To order charter flights and contacts, write through our website or call. Sigma Airlines has highly qualified staff who are ready to answer all your questions online.
In Libya, since 2011, armed conflicts have continued between various groups fighting for power.
Sigma Airlines operates in accordance with generally accepted business practices and does not support any of the conflicting parties.
Read more about Sigma Airlines flights to Libya
Tags: sigma airlines; libya; flight; medical equipment
Copy to blog