Kazakhstan's Sigma Airlines breaking the Libya population blockade delivering food
On November 21, Sigma Airlines operated a flight to deliver humanitarian cargo along the route Marka International Airport (Jordan) - Benghazi Benina International Airport (Libya).
Our plane delivered food and products to Libya, including sugar, cereals, canned fish and milk, basic medicines, medical equipment, and personal hygiene items with a total weight of 45 tons.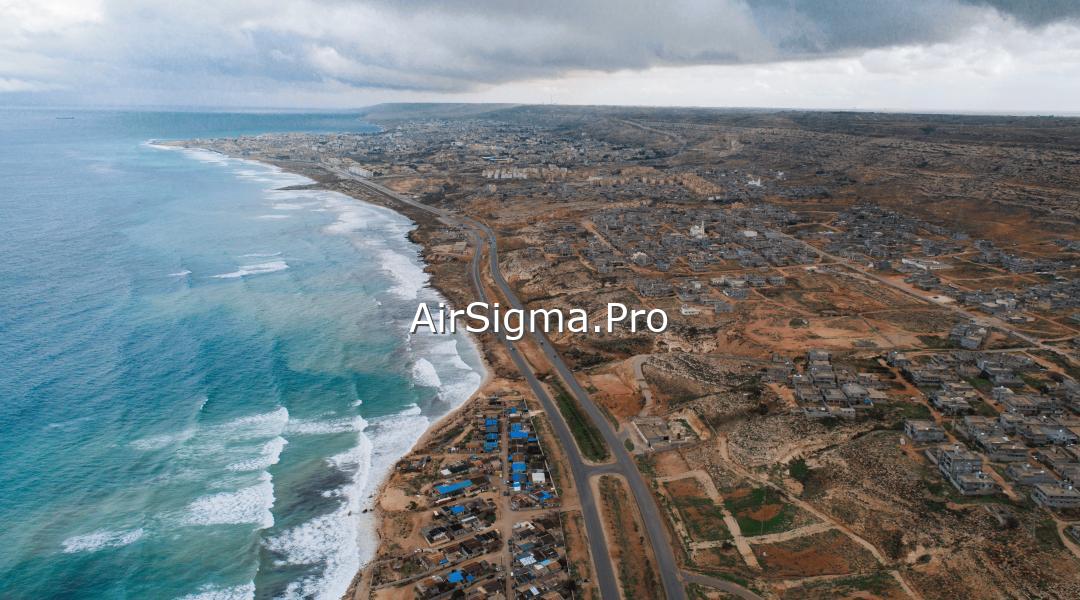 Sigma Airlines' humanitarian flight to Libya was operated by an IL-76TD aircraft (Registration UP-I7645) with a maximum payload of 50 tons. Food aid was delivered on time and on time.
Sigma Airlines has four own IL-76 cargo aircraft. This allows us to operate flights to any distance and deliver goods even to the most difficult terrain and remote areas. Our aircraft are capable of carrying up to 50 tons of cargo and are ideal for transporting general cargo, super-heavy, oversized and valuable cargo, as well as any product with a limited shelf life.
The food and medicine delivered by Sigma Airlines to Libya are intended to help the population of this country, where, after the change of government in 2011, the situation remains unstable and there is a dual power. Sigma Airlines adheres to generally accepted ethical business practices and does not support any of the conflicting parties.
More Flights to Libya by Sigma Arilines.
Tags: sigma airlines; libya; benghazi; up-i7645; cargo
Copy to blog