Sigma Airlines performed another humanitarian flight to Libya
On September 5, Sigma Airlines delivered humanitarian aid to Libya. Food, medicine and clothing were delivered to Libya on board the Il-76TD aircraft (registration UP-I7645) of Sigma Airlines.
The flight was operated on the route Marka International Airport (Jordan) - Benghazi International Airport Benin (Libya).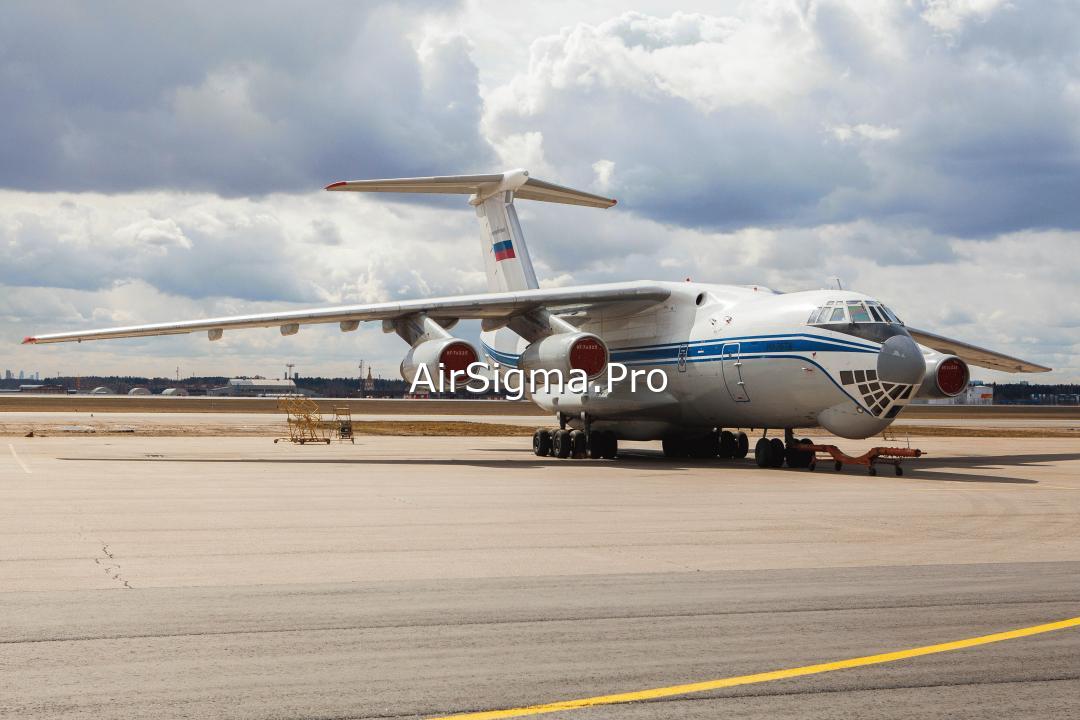 The delivered humanitarian aid with a total weight of 23 tons is intended for the local population, which suffers from the armed conflicts that have taken place in Libya between various groups for several years.
Sigma Airlines follows the company's development strategy, one of the main focuses of which is to support humanitarian missions around the world.
Sigma Airlines always adheres to generally accepted ethical business practices and does not provide support to conflicting parties.
Read more about Sigma Airlines flights to Libya
Tags: sigma airlines; libya; il-76; humanitarian aid
Copy to blog